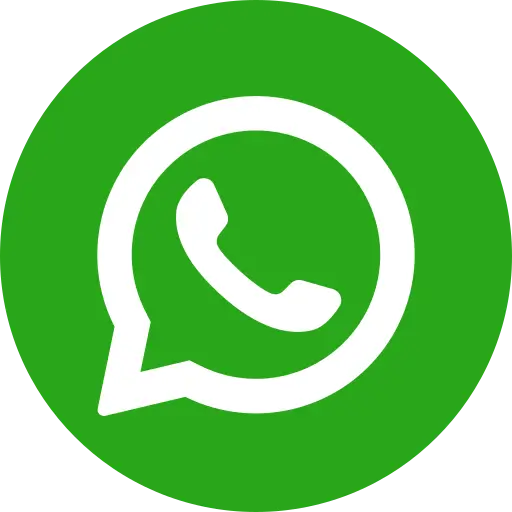 Understanding the causes of child labour will make you realise that it is not one factor, but a combination of catalysts that triggers it. To end this social evil, government and civil society must unite to remove both the demand and the supply of child labour. India must also ensure that legislation has no loopholes to allow child labour in any capacity. India became a signatory to the United Nations Convention on the Rights of the Children (UNCRC) in 1992 to be viewed as an ethical labour market. Yet, 14 years later child labour is still rampant.
Here's why India needs to end it completely.
What are child rights?
Child rights extend beyond just human right for their unique needs stemming from the vulnerabilities of children. The swiftest response for a concerned individual who seeks to fight for these compromised child rights is to donate money to an NGO like Bal Raksha Bharat.
Based on the UNCRC, these are the rights that child labour violates:
1. The right to be protected from violence (article 19 and 34)
Children must not suffer ill-treatment, sexual or physical violence, including violence used to discipline. This right fights industrial labour, child prostitution and pornography, all of which use violence to keep children in check.
2. The right to education, (Article 28)
Right to free primary education is becoming a universal constant, and is essential to help children develop discipline and life skills. Child labourers are most likely to drop out, have their studies compromised, or even never enter formal schooling.
3. The right to be protected from exploitation (articles 19, 32, 34, 36 and 39)
Exploitation of child labour includes the use of force, bonded labour, poor payment, negligence, and abuse at home. At work, exploited children face dangerous work conditions and punishment.
Amendment to the Child Labour (Prohibition and Regulation) Act
The 2016 amendment to the Child Labour (Prohibition and Regulation) Act, 1986 initially sought a complete ban on child labour, for the 43.5 lakh child labourers (2011 Census data). The bill defines a child as an individual under 14 (even though the universal age for freedom to work is 18). It permits children between 14 to 18 to work in family-run establishments, as well as carpet manufacturing, glass furnaces, brick kilns and 'home based work' and 'family enterprises'.
However, this leaves interpretation open to misuse and allows for cover-ups of child labour to happen. It is clear that "family enterprises" will source kids the way they always have – through child trafficking. The amendment goes against the the basis for the Right to Education Act, 2009, which reduced child labour from 12.6 million (2001) to 4.3 million (2014). If a child spends time before and after school hours on work, it will result in them losing interest in academics, and possibly drop-out of school. Once they are 'locked in' as labourers for their family, prospects of higher education are lost.
Bachpan Bachao Andolan (BBA) data reveals that between January 2010 and December 2014, 5254 children rescued from exploitative labour had 21% (below 14 years) working with family members, whereas 83% worked in home-based units.
Conclusion
6/5% of the world's child labourer population is in India, despite decades of efforts to end child labour. Clearly, it is time for a blanket ban on child labour of any kind, to 'give teeth' to take action on those who participate in this heinous crime. Grassroots activism is a vital guiding light to expose this crime, educate both children and adults, and liberate children from a life of suffering. With the great tax benefits that you can avail when you donate to charity, a small investment can yield a huge reward when it comes to child rights.