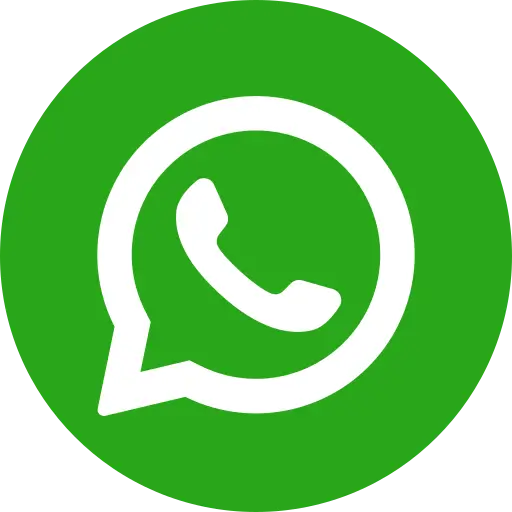 Help a Child
India is a developing country with vast potential. With an ever-increasing population of 1.3 billion people, India is the second most populous country in the world. 39% of India's population is represented by children. United Nations Conventions on the Rights of the Child (UNCRC) defines a child as any human being below the age of 18.
Poverty impacts children the most. Children from poverty-stricken families lag behind at all stages of life. Children today are facing child abuse, child labour, child marriage, and child trafficking globally. It is important to prevent children from such societal demons. The government has come up with various laws to safeguard the rights of children and to ensure that every child remains within the safety nets of the society they are living in.
India is legally obligated to protect its children from all forms of sexual exploitation and sexual abuse because it is party to the 'UN Convention on the Rights of the Child (UNCRC)'. India is also home to the largest population of children in the world. Government study revealed that 53 per cent of children had suffered sexual abuse and half of these children suffered at the hands of people they could trust.
Children are the most vulnerable to sexual abuse and other kinds of harm, especially when they belong to the economically weaker sections of society. This is so because they are innocent and unable to take decisions on their own.
There are various remedies available to help children in distress. These are as follows:
In case if you see a child in distress, you can report to ChildLine. It is India's first toll-free tele-helpline launched by ChildLine India Foundation (CIF) for children in distress. All you have to do is dial 1098. They are available 24/7 throughout the year. You can complain about the child in need and they will respond to the emergency adequately.
There are Child Welfare Committees (CWCs) in every district for the care, protection, treatment, development, and rehabilitation of Children in Need of Care and Protection (CNCP). These CWCs have been established as per the provisions of the Juvenile Justice (Care and Protection of Children) Act 2000 (amended in 2006).
Most often the first point of contact while reporting about a child in need is the police. The Juvenile Justice Act has made it mandatory for the state governments to create Special Juvenile Police Units in every district of every state. Police officers dealing with children in distress and children in conflict with law undergo special training on how to deal with such children in a friendly manner.
The Government of India enacted the Protection of Children from Sexual Offences (POCSO) Act in 2012 in order to protect children from all kinds of crimes including sexual assault, sexual abuse, sexual harassment, and pornography. The act ensures that the interest of children is safeguarded at all times of the judicial process. This is done by designating Special Courts with child-friendly mechanisms for reporting, recording of evidence, investigation, and speedy trial of the felonies. Child-friendly mechanisms have been incorporated. It has been mandated to monitor the implementation of the POCSO Act, 2012 by the National Commission for Protection of Child Rights (NCPCR).
Most often children who are victims of sexual abuse don't speak about it because they are scared that nobody would believe them and they somehow feel that they are responsible for the abuse. They also don't want to talk about the abuse because every time the child talks about the abuse, he/she would go through the pain and trauma all over again. There are high chances of the child facing further abuse if the child raises his/her voice against the crime and might be forced to keep silent. Therefore, as responsible citizens, we all need to be more aware of such existing laws that ensure the protection and safety of children in distress across India.