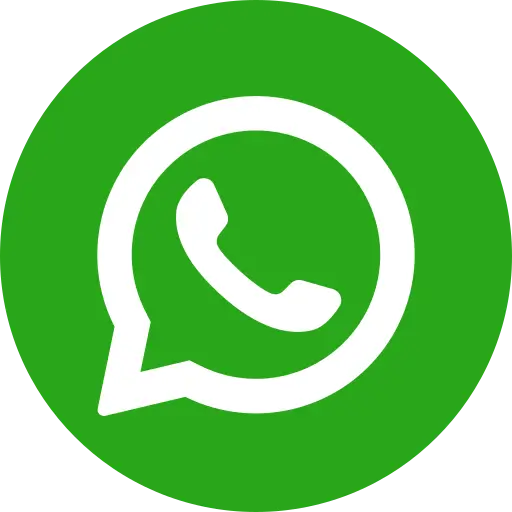 Thousands of street children face sexual and psychological abuse at the hands of their own family members. This is made worse when a victim heads towards escapism and seeks out the next 'high' to find solace and peace in his or her life. With zero motivation to achieve and thrive, they channelize all their energies towards developing an addiction that holds them firmly in its grip. This must be understood in detail in order to identify solutions and save these innocent children from the same.
1. An overview of the issue
Poor children who live on the streets don't consider drugs as a mode of recreation, it's also their sole refuge. These children are abused by people who are supposed to protect them. Hence, they use drugs as an escape route from the cruel realities of their life as a beggar or a child labourer. A study by the Delhi Commission for Protection of Child Rights on Substance Abuse by Children revealed that 100% of children involved in unlawful activities were consuming drugs. Shockingly, only 93% of street children used drugs, compared to 95.5% of those in childcare facilities.
2. Why do children resort to drugs?
Helpless street children see drugs as a way to get through their daily routine of hardships and abuse. Most of these children work in harsh conditions to earn money that can be used to feed their drug habit. Peer-pressure and stress also lead most students to drugs for a couple of hundred rupees. Instead of counselling them, many schools take the easy way out by punishing them, which does not solve the problem.
3. Addicts start at a young age
Drug addicts or the victims of substance abuse are as young as nine, according to a recent report released by Delhi Commission for Protection of Child Rights. It has also been seen that the tendency to blow away money is quite common with street children, as they fear adults will snatch it away. They spend money on food, entertainment and drugs, and as their addiction becomes stronger, everything else takes a backseat.
4. How Bal Raksha Bharat fights social evils
Bal Raksha Bharat works in various ways to try and get the youth away from substance abuse. From making schooling affordable to identifying the dropouts and motivating them to return to schools, the NGO does it all. The NGO also works to create Friendly Environments' in intervention schools in slums and rural areas. Children groups are educated about their rights and motivated to fight for them. With the aid of cops, the NGO has rescued over 50,000 child domestic workers.
Conclusion
Most street children use narcotics in some form or the other, according to the World Health Organisation. The causative factors that push children towards addiction include the cruelties of street life, exploitation and violence. However, children's ability to work must be channelized towards their own futures. They must be identified and sent to remedial facilities and centres. Donate to NGO initiatives like Bal Raksha Bharat to give these children a new life and future to look forward to.