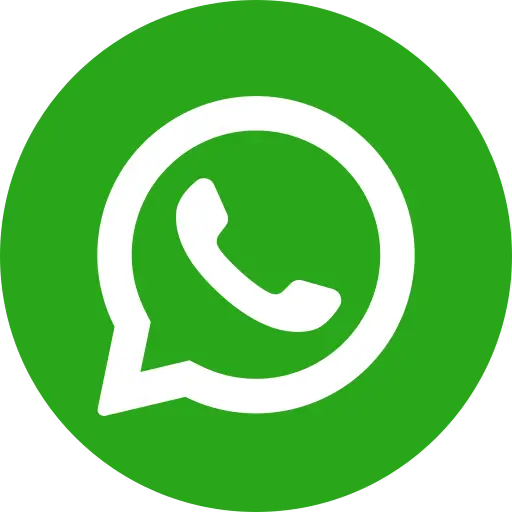 Celebration of International Children's Day
Every year on November 20th, people around the world observe International Children's Day to raise awareness of children's rights and well-being. This day is celebrated as a part of a larger movement aimed at putting an end to child abuse, according children their rights, and working to make life better for children everywhere. 
The celebration of children's rights on International Children's Day gives each of us a motivational starting point for activities and conversations that will improve the world for children. International Children's Day 2022 will be celebrated with fervour and enthusiasm with a message of inclusion and equality for all children.
History of International Children's Day
On December 14, 1954, the United Nations General Assembly first observed the International Children's Day. (UNGA). The date of November 20 is noteworthy since it was the day the UNGA adopted the Declaration of the Rights of the Child in 1959. The UNGA also approved the Convention on the Rights of the Child on November 20, 1989. 
Therefore, in order to promote children's welfare, international harmony, and the development of children's rights, the UNGA asked other countries to observe this day globally on November 20. It was also on that day that the United Nations passed the Convention on the Rights of the Child, which became operative in 1990. The convention has received support from 196 countries and territories, making it the most widely ratified international human rights document in history. 
A number of children's rights are outlined in the convention, including: 
They are entitled to receive an education.

 

They must be cared for, given the opportunity to grow, and integrated into their communities with respect and dignity.

 

They have the right to participate in choices that affect them and to voice their own ideas.

 

No matter where they reside or what their racial or social background, ability, place of birth, or other status may be, they have the right to protection against violence and discrimination.

 
In order to protect children's safety and health and provide them with the nourishment they need to survive and thrive, governments have changed laws and policies and invested in these areas as a result of the Convention. Children must also be shielded from abuse and exploitation. Additionally, it allowed the children to speak up and take part in activities in their communities, particularly those concerning them. 
Significance of International Children's Day
This day promotes discussions on issues like child exploitation, child safety, and child rights. In light of the recent global Coronavirus pandemic crisis, there is more spotlight on efforts to reduce the digital divide in children's educational opportunities. 
Other concerns for a children's development are also brought up, such as advancing gender equality and increasing awareness on their mental health. Additionally, campaigns are undertaken to protect and enhance children's well-being. The purpose of International Children's Day is to raise awareness on children who have endured violence in the form of abuse, exploitation, and prejudice as well as to celebrate children for who they are.
International Children's Day 2022 theme
This year, the International Children's Day theme is: "Inclusion, For Every Child". Every child, regardless of society, community, or nationality, is entitled to equal rights, according to this principle. It also places a strong emphasis on eliminating prejudice against children from different civilizations. Along with universal rights, children of different races are welcomed and given space in a global society. Another crucial viewpoint on the issue is to go towards creating a peaceful environment that will be more accepting of all children and will be impervious to discrimination. The day also calls for ensuring that the severity of any human or natural tragedies, such as wars or pandemics, should not cause our children to suffer, and we will all work together to support, rescue and safeguard children from all regions.  
Children and society develop together, and a prosperous society depends on the future success of the young people who live there. With the concept of inclusion advancing, we have more opportunities to collaborate for the benefit of our children.  
Today's children will be future world leaders, doctors, inventors, and more. The purpose of International Children's Day is to raise awareness of the need of educating and caring for today's children in order to ensure a safe and happy future for all. The rights of children are generally considered to be belonging to adults. However, the UN priorities the rights of children by ratifying agreements and papers that, among other things, ensure that children have access to healthcare, an education, and protection from bullying and other forms of discrimination. The occasion of Universal Children's Day serves as a reminder that all children have rights.