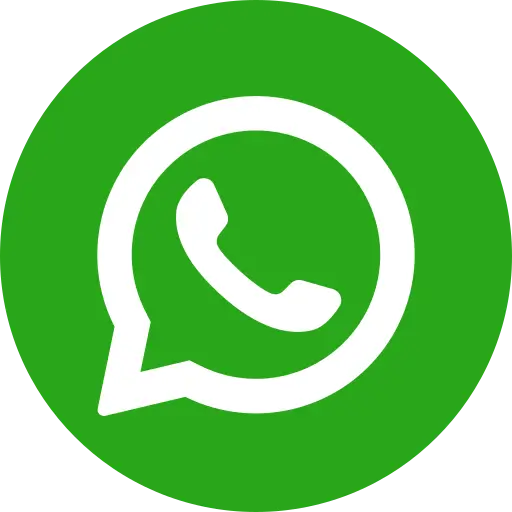 India's police are mandated with protecting the nation's most vulnerable demographic, its children. However, a decade-long shortage of officers has made this process difficult. At the same time, the increasing number of street children in urban areas has increased the number of at-risk children. This increase is fuelled by the inflow of migrant children and traffickers supplying children to businesses and 'agencies' that supply domestic help. If you believe that these children deserve a better life, support an NGO engaged in child rights work. Here's how you can work with the police to help these children get rescued from this life.
Initiate dialogue with the child to identify abuse
Often, a child may not be able to express the suffering he is experiencing. Without his/her testimony, a complaint of child labour is hard to follow through. If you suspect that a child is a victim of abuse, build rapport to inquire how parents or caretakers are treating him/her. Silent signs of signs include scars and fresh wounds from violence, drug addiction, and malnutrition.
Report victims of abuse to the authorities
i. Police
Police officers are legally bound to address complaints of child abuse, and if they are found lacking in discharging this duty, they can be acted against through an application to the Superintendent of Police under Section 154(3) of CrPC. Further, the aggrieved party can file an application under Section 156(3) of CrPC to request an F.I.R. and monitor the investigation.
You are entitled to a free copy of the FIR that has been filed by the police officer, and it also requires your signature, name, address, date, time, location, as well as the particulars of the offence and people involved.
The POCSO (Protection of Children from Sexual Offences) Act makes it illegal to witness suspected child abuse and not report it. A police officer can take a complaint on the phone or in person.
POCSO Act has increased the number of cases being brought to trial in court. An investigation into all cases must take place within 3 months, following which a special court must swiftly reach a decision within 1-3 months.
FIR in cases of child sexual abuse
The police officer must interview the child, often with a social worker. A lady officer is to be present in cases of female victims. Urgent medical and psychological treatments, if necessary, are to be carried out before registering the FIR, but a police station diary entry must record the victim and other particulars. The FIR must mention the relevant section of the IPC and other acts are recorded.
ii. Child Welfare Committee
The role of the police again comes into play, as police officers can bring child victims of abuse to a CWC so that the committee acts in the child's best interest. The CWC gets its powers from the Juvenile Justice (Care and Protection of Children) Act 2000, and must attempt to find him safety, shelter and care. In the case of child labour, the CWC can hold employers guilty.
Conclusion
Bal Raksha Bharat has worked with authorities to withdraw 50,000 children from domestic help in 2015, and rescued 9337 children from child labour across India. It has strong partnerships with state and national level authorities, including Police departments of states with high volumes of child trafficking, like Punjab, Delhi, Bihar, J&K, Jharkhand, West Bengal and Assam. In J&K, the NGO has provided training to police personnel and other NGOs to enable compliance with the Juvenile Justice Act. You can donate online to support Bal Raksha Bharat's child rights projects across India.