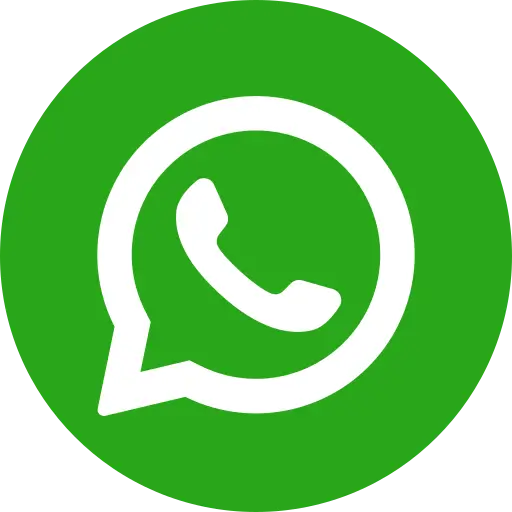 Over the last decade, the Indian government has escalated the pace at which child abuse issues are addressed. This has been done through a variety of instruments, such as devising legal frameworks to uphold the rights of children, aggressive policy implementation, engagement with the corporate sector, and dialogue with civil society. This holistic approach has allowed the government to work in synergy with all concerned parties. Here are some of the most important measures that the government has undertaken, and how they assist every Indian child.
1. Protection of Children from Sexual Offence (POCSO) Act
The 2012 Protection of Children from Sexual Offence (POCSO) Act enables fast-tracking and efficient prosecution in rape law (Section 376), which previously allowed child molesters a legal loophole.
POSCO lays down a seven years prison term that can extend to life imprisonment. The Act necessitates cases to be resolved in 60 days. From harassment to gang-rape, all sexual crimes against children fall under POCSO, which takes the child's verdict as the final word. POCSO makes it illegal to witness and not report child abuse, either by phone or in person, and police officers must bring cases to the attention of Child Welfare Committee within 24 hours.
2. Corporate Social Responsibility
The Companies Act (2013) has established the essence of corporate social responsibility in India. According to the Act, companies with a net worth of rupees 500 crores or more, or a turnover of rupees 1,000 crores or more, or earning a net profit of rupees 5 crores or more must invest on corporate social responsibility.
Across 116 countries, child rights NGO Save the Children works with corporates on of child-development issues and gives companies clear and measurable impact on their investments. The NGO has streamlined processes to plan, monitor and report large-scale programmes to provide aid and relief to children.
3. 'Beti Bachao, Beti Padhao'
In concern for India's rapidly deteriorating sex ratio (2011: 918 girls for 1,000 boys), the government initiated the 'Beti Bachao, Beti Padhao' programme in October 2014. The program aims to give girl children access to survival, safety and education. It also fights regressive mindsets by celebrating the girl child, fighting gender bias, and offers inclusiveness benefits to girls – to fight female foeticide that is destroying the sex ratio. Translating to 'Educate the Girl Child, Save the Girl Child' the Beti Padhao, Beti Bachao Scheme uses use massive awareness as well as large-scale female welfare services across India.
4. Operation Smile
Operation Smile is a special initiative of the Union Home Ministry (headed by Rajnath Singh), and organises regular rescues and rehabilitation of children pushed into prostitution and bonded labour, to ill-treatment by parents. The program brings together state police and child departments to rescue missing children. It specialises in trafficking and is also making investigations into missing children. The operation is also sensitising and training police officers at various ranks about issues related to missing children, POSCO Act, Juvenile Justice Act and Protection of Child Rights Acts.
Conclusion
Bal Raksha Bharat is closely involved in assisting many great government initiatives to ensure that the most deprived children in India get to enjoy their rights. Across India, the NGO enjoys local penetration and respect, even in remote locations and a large base of donors who donate money and empower the organisation to execute its projects. This capability also makes it the partner of choice for many leading Indian corporates. With over 360 CSR employees, and a high trained 12-member Corporate Account Management team, corporates are able to ensure that quality education, healthcare, protection, and humanitarian response is provided to children. Since 2007, the NGO has worked with over 40 major corporates in India.