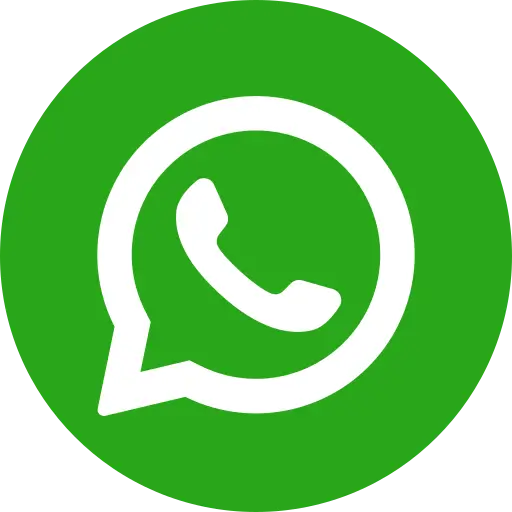 India is one of the numerous signatories to the United Nations Convention on the Rights of the Children in 1992. This means that as a nation we are committed to work towards ensuring that every child in India gets enjoy their rights. However, there is still a long way to go before we ensure that no child is deprived of their inalienable rights. There is an urgent need to use aggressive corrective measures to address malnutrition, infant mortality, low school enrollment and other issues. These issues must be identified in all their complexity, so that civil society, governments, and individuals can ideate upon strategies to resolve them. Donate to NGO to lend a helping hand in giving a cherishable childhood to children.
1. Survival rights
Survival rights define a child's right to life, as well as essential needs. Along with the right to life (under Article 6), these include nutrition, shelter, living standards and medical services under Articles 23 and 24 of the UNCRC. These rights also lay out that children with disabilities and special needs also deserve access to Medical care. At the same time, all children should be given access to nutrition, protection from harmful habits (including drugs) and safe working environments under the right to health.
2. Development rights
Under the purview of development rights come the right to education, play and leisure, access to cultural activities, information – as laid out in Article 28. Children should also have the freedom of thought, conscience and religion. That every child gets the right to education is also a part of India's policy framework. Access to the highest standards of education (Article 29: Goals of Education) is a critical right, because it gives children discipline and life skills while also providing them a safe and healthy environment to nurture physiological development.
3. Protection rights
Protection rights are safeguards against abuse, neglect and exploitation, as well as care for refugee children, a child-friendly justice system, as well as rehabilitation for child victims of abuse. Those who have lost their families must receive care from those who respect their ethnic group, religion, culture and language. They must be offered protection from ill-treatment, and sexual or physical violence. Children also must not be sold, or pushed into prostitution and pornography, armed conflict, and participation in armed struggle. Instead of working in difficult or dangerous conditions, children must be afforded education and play. In case of juvenile crime, children must not be given death or life sentences, as well as sentences with adult prisoners.
4. Participation rights
Rights like Article 12 (Respect for the views of the child) include the ability to express opinions and speak on matters affecting their own lives. Children must also be free to join associations and assemble peacefully. Upon maturity, children must also participate in society, expressing their opinion freely without fear of contempt and have their voices heard when adults are deciding on their behalf.
Conclusion
Leading child rights NGO Bal Raksha Bharat fights for upholding these rights for all children, no matter what social and economic backgrund they come from. But any good NGO needs the support of compassionate supporters who can volunteer and make philanthropic contribution, Support an NGO like Bal Raksha Bharat to give every child a future that they deserve. You can donate money, or time for volunteer-driven activities across India. The NGO has driven massive on-ground change through programmes in Child Education, Health & Nutrition, Child Protection, and Humanitarian Response.