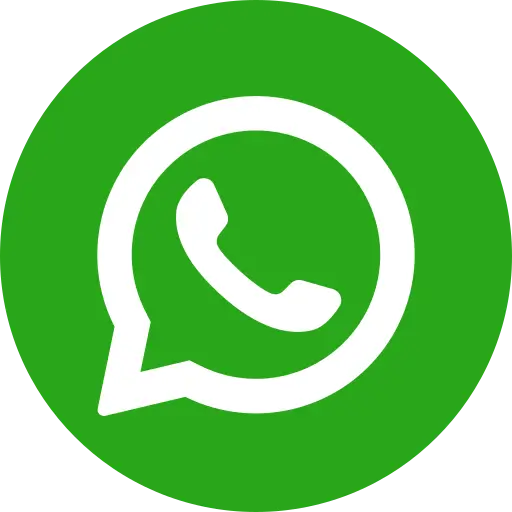 "One of the luckiest things that can happen to you, I think, is to have a happy childhood" – Agatha Christie
Childhood is pure, Childhood is pristine and Childhood is also in danger. Child Marriage is one of the most prevalent dangers of our society. Forcing a marriage on a child, regardless of caste, creed or gender, is the most atrocious of crimes that one can commit against children – against humanity.
India is the leading country in Child Marriage cases in South Asia given it's population size.
In the current trend, 27 per cent of girls — nearly 1.5 million girls in the country get married before the age of 18. 1.5 million girls, who deserved the right to live their own life on their own terms, to grow up to be successful individuals.
Instead, they are forced to take care of a child when they are merely children themselves.
Majority of the population of the country and the laws it works upon have condemned such practices over the years. India's Prohibition of Child Marriage Act imposes a fine of 100,000 Indian rupees ($1,975) and two years in prison for parents caught trying to marry off their underage children.
Child Marriage is a social evil, which needs to be eradicated no matter how. Spreading awareness of this atrocity amongst the communities is imperative, we at Bal Raksha Bharat – with the help of our field agents, strive to do just that. Our Field- Agents go door-to-door in the communities we are presently working in to talk about Child Marriage and both – the mental and the physical impacts it can have on the children.
One can pledge to report any such incidence to the nearest police station so that the perpetrators and those around them can be discouraged from getting involved in such activities. Every single contribution you provide us with helps us fight many such evils we face in our society today. Help us stand up against this ill-willed practice of Child Marriage; and save lives – One Child at a Time.