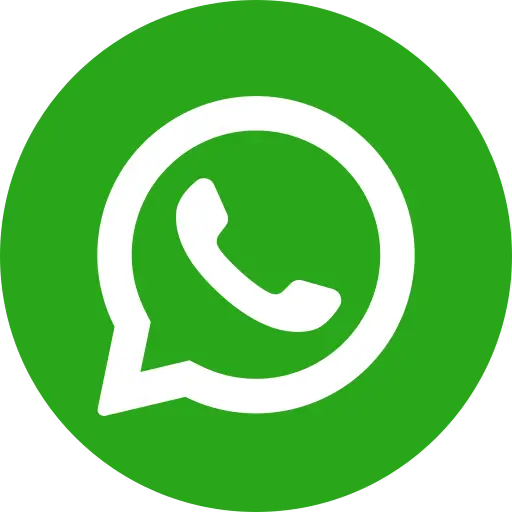 One of the most unthinkable forms of child abuse and social neglect, child labour is a current issue of global concern. Identifying the social and health repercussions associated with it is crucial for targeted interventions and, more crucially, policy alternatives for sustainable national development. Therefore, safeguarding children from the economic abuse of child labour is essential to all efforts to achieve sustainable national development.
How does child labour affect children's physical health?
Child labour impacts children's psychological, emotional, and physical health. Numerous studies have shown that children who work as child labour suffer from various health problems, particularly those who work in dangerous occupations. The consequences of child labour in India are getting worse day by day. In addition, 7.8 million Indian children are required to work while attending school, which is another disturbing statistic. Many of these children completely stray from the educational route and become sucked into the child labour industry. Children who don't receive a standard education are robbed of the knowledge and credentials required to land promising careers. As a result, they continue to work in menial, labour-intensive jobs long after they reach adulthood.
What are the causes and consequences of child labour in India?
Many implications follow child labour, but most importantly, it spoils children's health. Children are frequently exposed to hazardous substances and operate with risky machines. Additionally, they put little to no thought into their education or mental health while putting in long, demanding hours.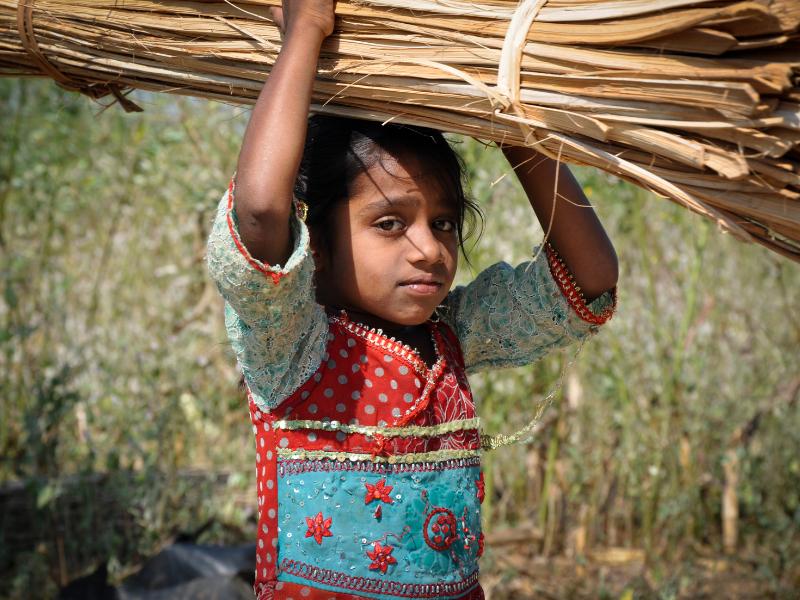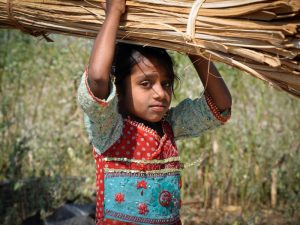 Effect on Society and the Economy:
Economic conditions and child labour are closely related. The effects of child labour in India are a characteristic of underdeveloped nations with significant social disparities. It is difficult to eradicate since doing so requires going against family poverty head-on through education.
Physical Effects of Child Labour:
Child labour might result in chronic conditions and diseases depending on the task performed. This is because children not only perform duties similar to or identical to those performed by adults but also do so while still being physically and mentally immature. Malnutrition is one factor that makes these issues worse.
Educational and Emotional Repercussions:
60 million children in the world do not attend school. Instead, these kids spend their childhoods away from home, in challenging and at times, even abusive circumstances. Stress, despair, or a low sense of self-worth might result from all this.
Child Labour and Migration:
Consequences of child labour in India can result from child migration, which family members frequently accompany. The availability of seasonal labour possibilities in agricultural and brick kilns for parents is one of the most frequent causes of child migration. Unfortunately, children commonly work with their parents to support them and boost the family's income because extra labour is crucial for many migrant working households.
Child Labour and Pandemic:
Over the decade, significant advancements have been made in the struggle to eradicate the effects of child labour in India. However, the COVID-19 pandemic can undo years of work to abolish child labour and has threatened to undercut these advancements. Since the Covid 19, there has been a rise in unemployment, and as a coping technique, families tend to force their children into child labour. This is made worse by school closings, which put children in a vulnerable position and increase their likelihood of engaging in child labour.
Eliminating Child Labour:
More profound research and public awareness campaigns are required to upscale the battle against child labour and understand the effects of child labour in India. The size of this problem, its evolution, and how it affects families and children must be acknowledged by the nation's government. For many years, NGOs like Bal Raksha Bharat have been fighting to make child labour socially unacceptable. Bal Raksha Bharat works to deter parents and human traffickers from dragging young children into a world that robs them of their innocence by implementing various projects on preventing child labour. Numerous volunteers and citizens have donated their time and money to the cause. It's critical to raise awareness of the condition of children forced into child labour and inform people of it.