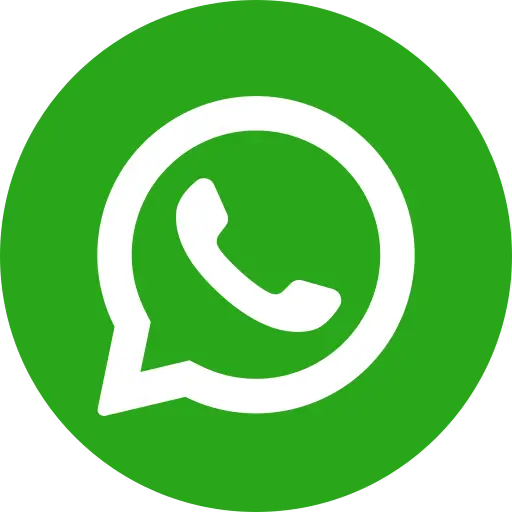 There are numerous international NGOs working for child betterment in India. Along with the government schemes, policies, and laws, these non-profit organisations are doing whatever it takes to ensure that all child have equal access to their rights and can have a happy and safe childhood and a bright future ahead.
Following is the list of 5 best international NGOs working for child betterment:
Bal Raksha Bharat- It is a leading independent non-profit organisation. The organisation was started in 1919. They are working in 19 states of India and are present globally. It has been registered as Bal Raksha Bharat in India. Bal Raksha Bharat has brought positive change in the lives of more than 10 million children till date. In 2017 alone they reached 22.7 lakh children. They have been recognised as global experts on children and have been delivering long-lasting results for children in need.
Oxfam- Oxfam envisions a world free of poverty. They want to see a world where people are equal, have full access to their rights, and have a say in decision making when it is on things affecting their lives. Oxfam is secular, liberal, and pluralistic. All beliefs that advance human rights are welcomed at Oxfam. They are an association of affiliates working towards enhancing their combined impact and contribute towards eradicating poverty and making the world a more just place.
HelpAge India- HelpAge is one the leading non-profit organisations in India working with and for the underprivileged elderly people. It advocates for their needs like universal pension, quality healthcare, actions against abuse, etc. They try to serve the needs of the elderly people in an all-inclusive manner so that they can live an active, dignified, and healthier life.
World Vision India- World Vision is a leading child-centric humanitarian organisation. They serve every child who needs help regardless of religion, race, ethnicity, or gender demonstrating God's unconditional love for all people. They are dedicated to improve the future of the most vulnerable children in India. They do so by joining hands with communities at the grassroots level, donors in India and across the world, civil society, corporates, and the state and central governments. Their aim is to create a world where every child is educated, healthy, protected, and respected.
Plan India- Plan India, member of the Plan International Federation is an independent development and humanitarian organisation. Plan with the help of its supporters has improved the lives of millions of children by facilitating them to access quality education, healthcare facilities, healthy and safe environment, income-generating opportunities and participation in decision-making on matters that affect their lives. Plan is a child-centric organisation that aims at creating long-lasting impact in the lives of vulnerable and excluded children.
How top International ngos working for child rights in india?
Several non-profit organisations are working for the welfare on children in India. A list of five best international NGOs in India working for child betterment has been shared above. One of the best NGO working on child welfare in India is Bal Raksha Bharat. They have certainly carved out a niche for themselves and have become one of India's leading independent child rights organisation.
Bal Raksha Bharat is working with children from the most marginalised sections of the society. They aim at ensuring that every last child has access to his/her rights. The focus is on keeping all the children protected and safe and they must get the much-needed humanitarian aid during emergencies.
By donating to charities like Bal Raksha Bharat, you are contributing towards ensuring a society where all children regardless of their caste, class, ethnicity, race, religion, and gender get an equal chance to survive and thrive. Donate now and make a difference in the lives of children in need. You can also donate online.