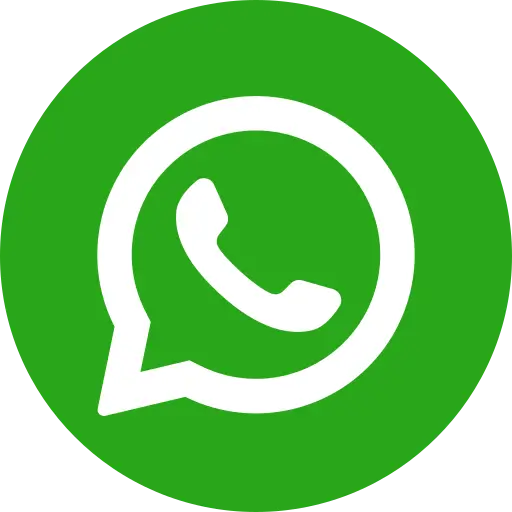 Which are the Industries in India that Employ Child Labour the Most
While India ratified the United Nations Convention on the Rights of the Children in 1992, firmly establishing that we stood against child labour, the decades that followed have made it an even more pressing issue. Bihar, Uttar Pradesh, Rajasthan, Madhya Pradesh and Maharashtra are India's biggest child labour employers, hiring over half of India's total child labour market. Over 1.26 crore children are today caught in this evil business (Campaign Against Child Labour data). Tens of thousands of children work 14-16 hours a day, with scant access to water and nutrition, in a variety of professions. However, there are five sectors of note, for their high child labour employment and poor working conditions.
However, there are five different types of industries or sectors of note, for their high child labour employment and poor working conditions.
1. Garment industry
Child labour runs rampant in India's garment industry, hidden away in small, owner-operated enterprises or home setups. A Bal Raksha Bharat's report on the garment industry in Delhi (2015) found that the Capital's 8000 plus garment labourers experience loud noise, poor lighting, poor ventilation and sharp tools. 36% of home workers are never paid. The report opened Delhi's eyes to the practice and made the city realise that the city needed government, civil society, communities and industries to come together and end the practice.
2. Brick kilns
India's brick kilns traditionally have used child labourers, with children assisting their parents, working long hours and neglecting their education. Bal Raksha Bharat's Brick Kiln Project sees volunteers provide children immediate access to education, facilitating their mainstreaming into formal education via their Bridge Course Centre (BCC). Additionally, the NGO has partnered with NMCS for a hand washing campaign in brick kilns. 70 schooling centres across factories have given children a ray of hope, and the those who support an NGO like Bal Raksha Bharat have engaged factories to operate with a zero child labour policy. This has helped 16,000 children escape a future of building bricks
3. Unorganised sectors
Child labour can be easily spotted in India's unorganised sector children are hired as cheap and fast workers in tea shops, dhabas, small shops, and as personal servants and errand boys. After the unorganised agriculture sector, it is the unorganised, informal sector which is the biggest child labour employer. The largely family owned informal sector prefers child labour in India for low costs and 'easy to hire, easy to fire' outlook towards children. Even school going children work in after-school home-based labour.
4. Agriculture
2011 Census data shows that the agriculture sector might be India's biggest buyer of child labour. Children are hired for everything from cotton and cottonseed production to sugarcane, soybean and paddy transplantation, and work long hours for low pay and poor living conditions. Bal Raksha Bharat (also known as Bal Raksha Bharat) has protected 8 lakh children living in cotton communities in the states of Punjab, Haryana and Rajasthan, after freeing 65,000 children from child labour in a pilot project across 1,866 villages of Gujarat and Maharashtra. Thousands of farmers pledged for child-labour free processes.
5. Fireworks
India's fireworks sector is one of the biggest, yet most well-hidden employers of child labour. It has been repeatedly noted in Sivakasi, the South Indian town that is famed across India for matches and fireworks.
These children work long hours, especially during India's festive season, in cramped conditions. Direct exposure to chemicals used in fireworks harms their lungs, skin and triggers ailments in the future. With hidden child labour, small manufacturers of both licensed and unlicensed fireworks are able to keep costs low and make large profits.
Conclusion
There are different industries where child labour are employed in India.There is today global attention on India's child labour problem – A recent U.S. Department of Labor featured India among 74 countries with "significant incidence of critical working conditions" in the List of Goods Produced by Child Labor or Forced Labor. Children are forced into child labour as they are 'caught in the crossfire' of poverty, and become a source of money for their family.
India's 2006 amendment to the Child Labour Prohibition and Regulation Act needs support to be implemented from non-governmental organisations like Bal Raksha Bharat. If you desire to help a poor child in any way, give donation to Bal Raksha Bharat is the fastest way to realise this noble goal.