We're on a mission to save, protect, and nurture every child of India. Saving more than 10 million children since 2008, we definitely have a long way to go! If you're looking to help, you must join our team!
Check Latest Vacancies at Bal Raksha Bharat
We are looking to fill the below-mentioned positions at Bal Raksha Bharat (also known as Save the Children).
Select each link to know more about the job profile.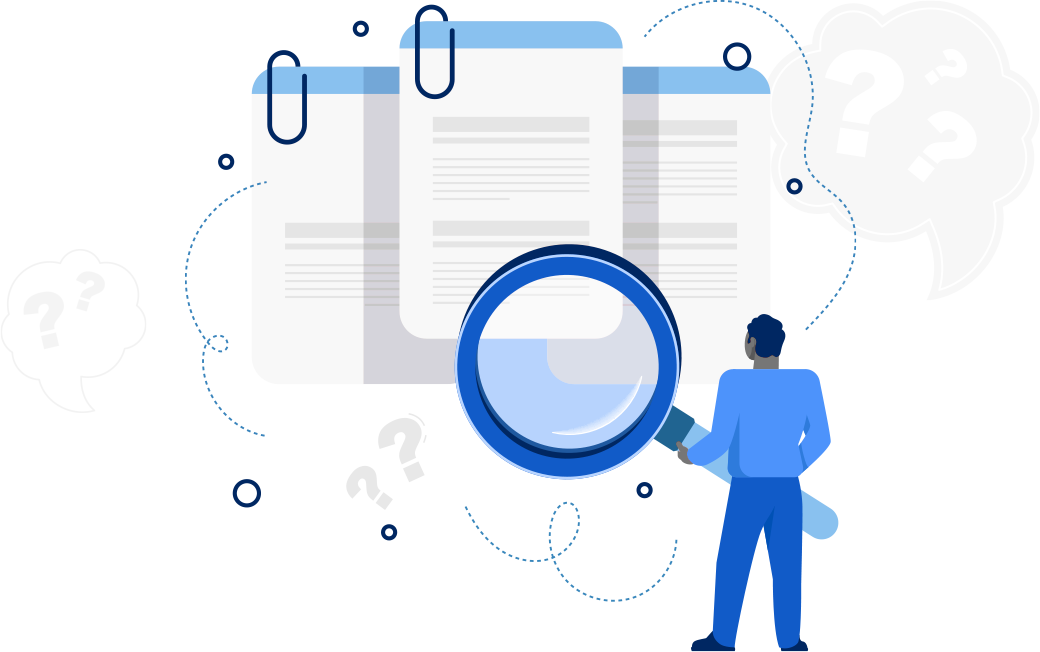 No jobs found
Additionally, write to us recruitment@savethechildren.in for any queries you may have about career opportunities with Bal Raksha Bharat.
Bal Raksha Bharat is an equal opportunity employer. All aspects of employment including the decision to hire, promote, discipline, or discharge, are based on merit, competence, performance, and business needs. We do not discriminate basis race, color, religion, marital status, age, disability, pregnancy, sexual orientation, gender identity or expression. We do not tolerate discrimination or harassment based on any of the above stated characteristics.