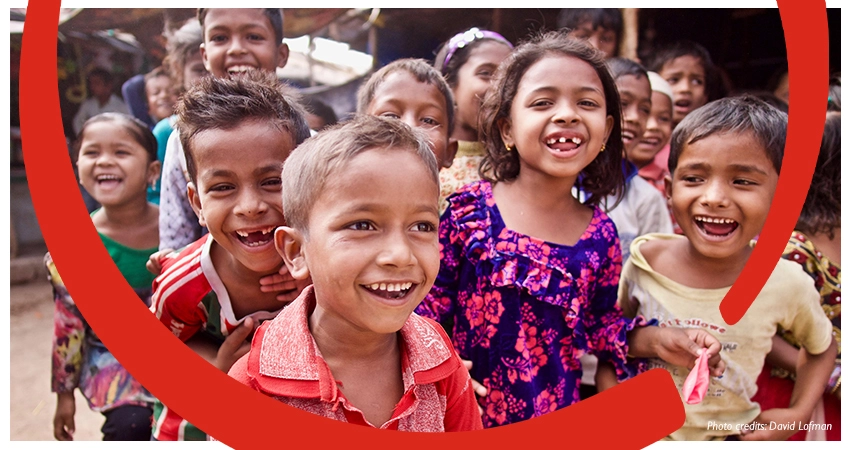 Since 2008, Bal Raksha Bharat has been working in several states of India to help children get a happy childhood and a bright future.

We work in close coordination with government agencies at various levels – National, State and District – to run child welfare projects. We work with the aim to support and contribute towards Government of India's vision to build a "Bharat" where children are well-nurtured, with full opportunities for growth and development in a safe and protective environment.
Presently, we have presence across 16 states of India and have impacted the lives of more than 14 million children since 2008.
We urge you to play your part in gifting a meaningful childhood to underprivileged children. Through your contributions, we can reach more children and support their various needs.
DONATE NOW TO MAKE A DIFFERENCE
As per the Indian Income Tax Department's rules, a donor is required to add their Full Name, Address and PAN number in case they wish to claim tax exemption.
Your donations have


changed lives.

Through the support of our donors, Bal Raksha Bharat has been implementing projects to cater to children's various needs, making their childhood happier and more fulfilling. We are working relentlessly to give children a chance at building a brighter future. And in this quest, every bit of support counts.