Bal Raksha Bharat India ensures quality intervention in the lives and communities
of children. Our key priority is towards increasing quality, and we ensure not only are our programmes
monitored or evaluated but our internal functions also adhere to international standards. We actively seek
varied opinions and document all our learnings to evolve our programs. This informs our decision-making, and
we share learnings through communities of practice and adopt an action plan tracker.
We are constantly learning and checking our quality by: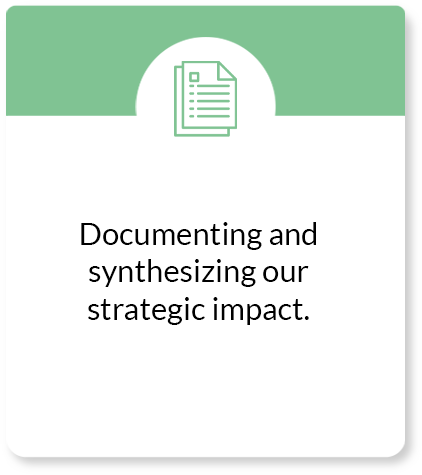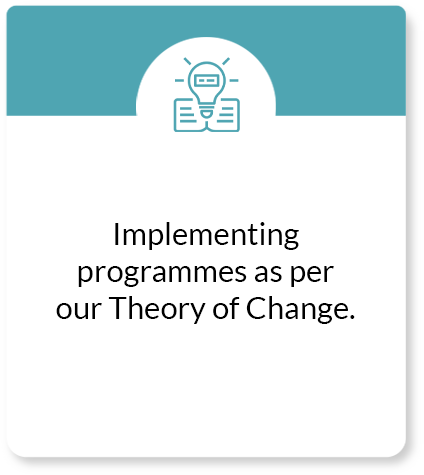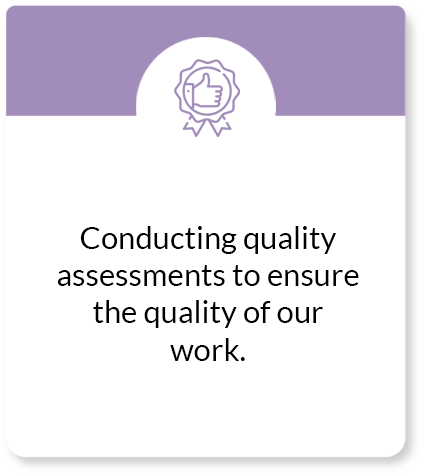 OUR APPROACH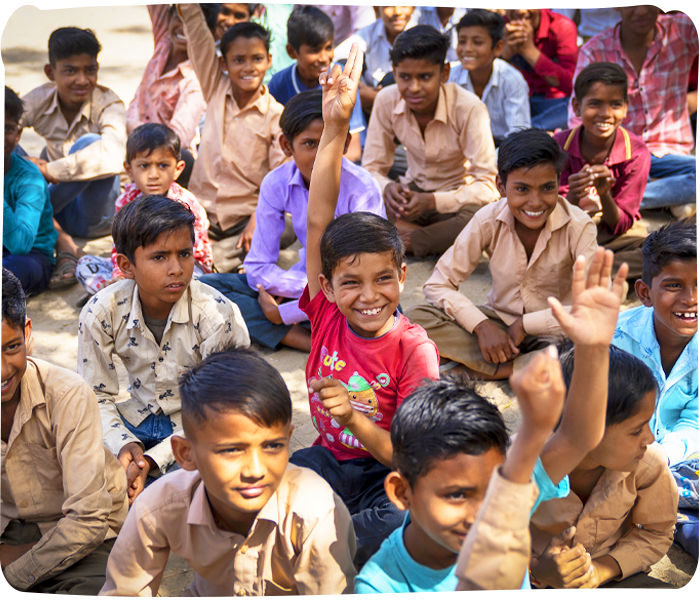 Developement: Develop, identify, prioritize, and define learning questions according to strategic goals.
Implement: Implement, collate, analyze, and manage information, document learnings for future reference. This allows us to achieve excellence across operations and policy initiatives.
Communicate: Communicate the learning agenda at all functions – Hub and State offices.
Share: Share answers to the learning questions with key internal and external stakeholders.
Reflect: Reflect on the purpose of the learning agenda, ensuring results and application of learnings are appropriately documented and communicated widely and any unresolved answers are taken forward to the next phase.