Bal Raksha Bharat's Corporate Engagement Centre aims at developing beneficial and lasting global partnerships with companies working with India. The idea is to create an ingenious and sustainable change for children and their families
through our Health & Nutrition, Child Protection, and Education programmes. Through these centres, we help companies improve, develop, and implement Corporate Social Responsibility (CSR) strategies, programmes, and projects related
to children.
Partner with us to help underprivileged children; employ our network, our experience of working with communities, and our knowledge on building impactful partnerships.
Our Mission and Vision for impactful partnership
Mission
To harness the power of businesses for a cathartic social change by leveraging business knowledge, expertise, assets, products, and technology.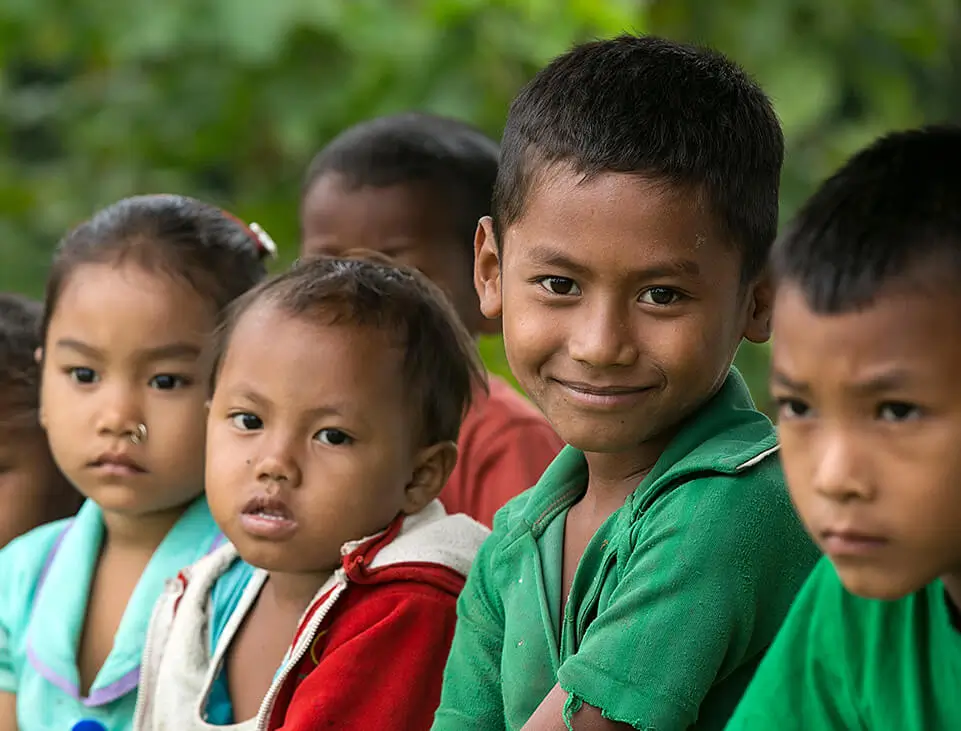 Vision
To build life-changing business partnerships and spearhead technical innovation and delivery, changing the world for children.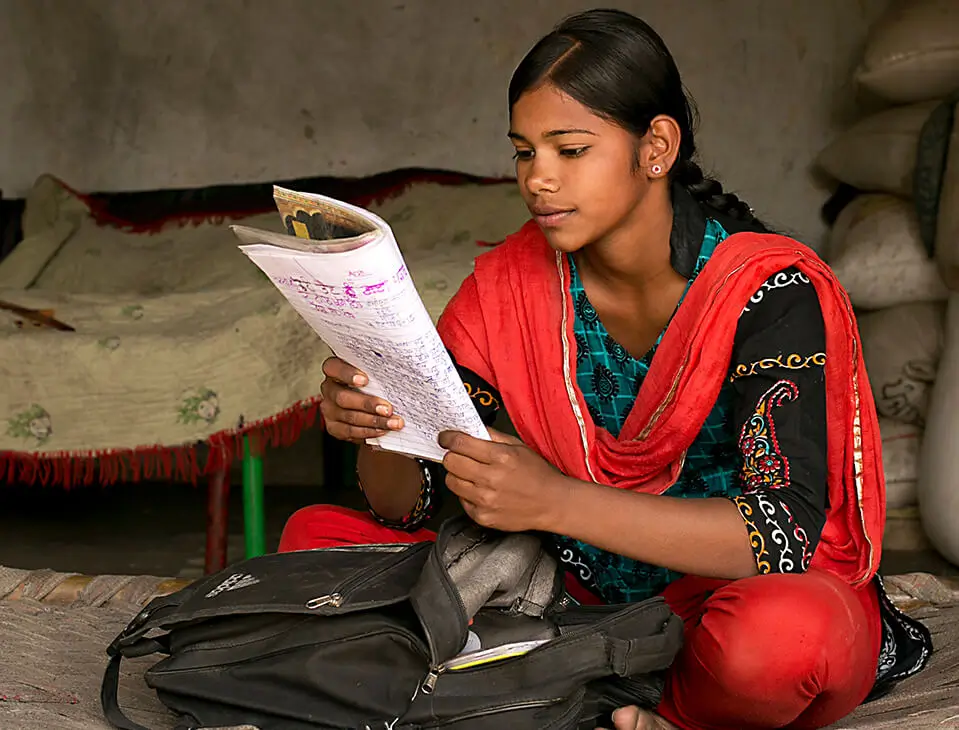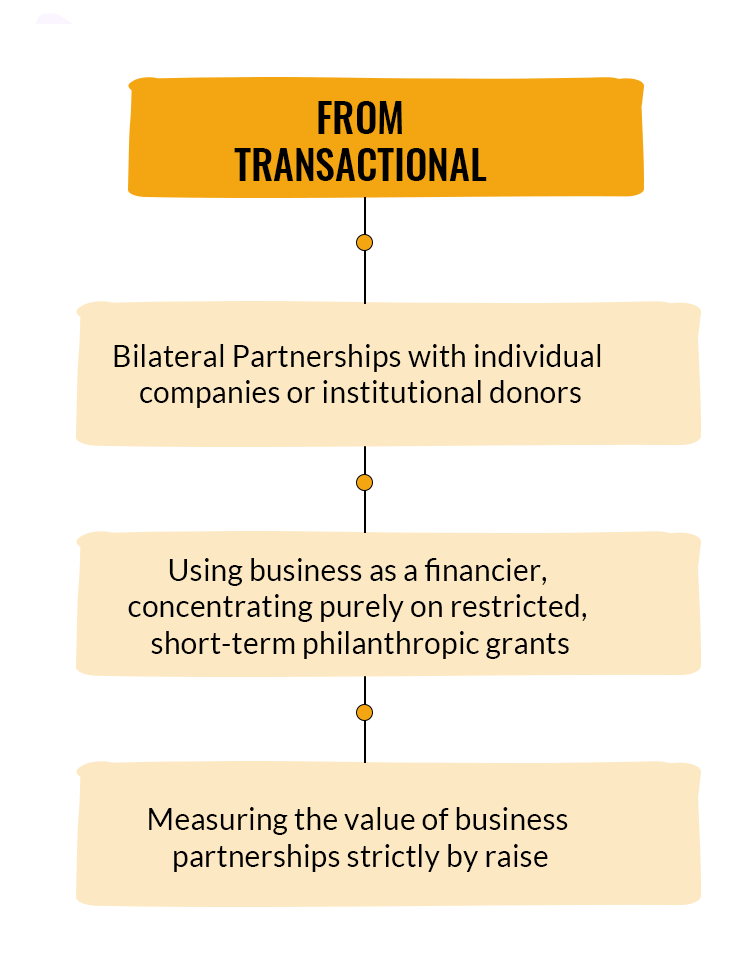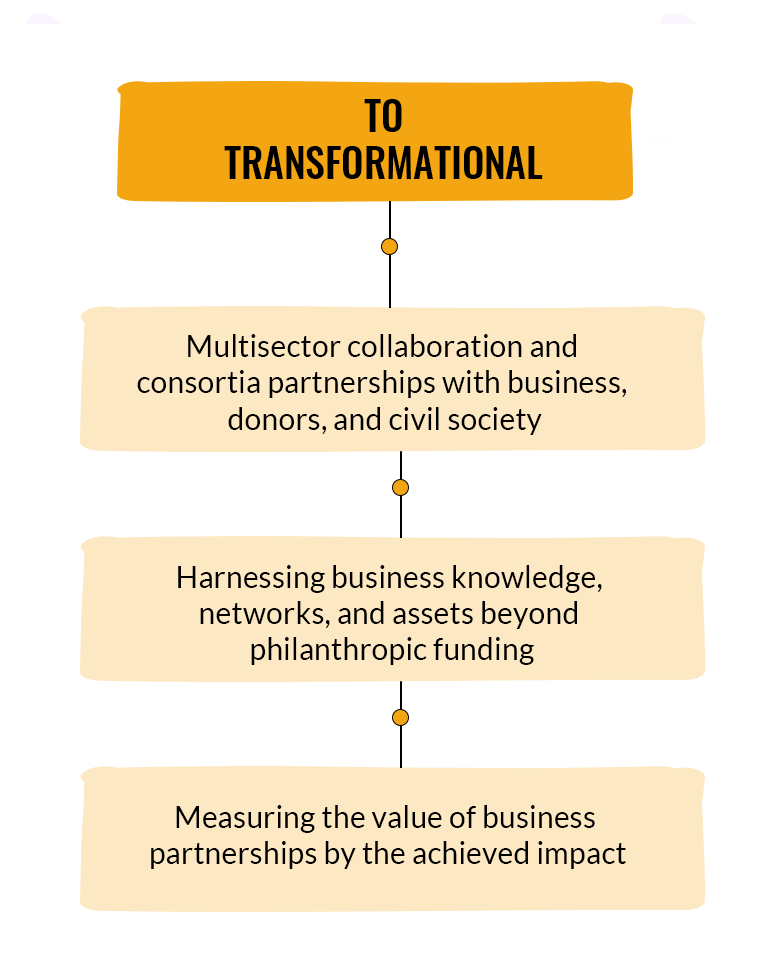 If you have any query and/or wish to know more about our
Growth Initiatives, reach out to us.

ENGAGE Partnering with businesses

To reduce childhood pneumonia & undernutrition
To improve school readiness among children
To reducing violence against children and young women
To ensure a life of dignity and respect for children in street situations in India
To empower adolescent girls to be agents of change and child-centred resilient communities


INNOVATE Leveraging on proven models from innovation incubators in
the private sector

We will co-create cutting-edge solutions, approaches, and programming with corporates
We will leverage their core assets and strengths for achieving social good
We will find innovative solutions for children; to ensure all children survive, learn, and are protected from violence


INSPIRE Through the Corporate Engagement Centre and our work on
Transformational Partnerships

We plan to create models of success and partnerships through our advocacy efforts
We will engage in dialogues/discussions on shared value, co-creation, and innovation