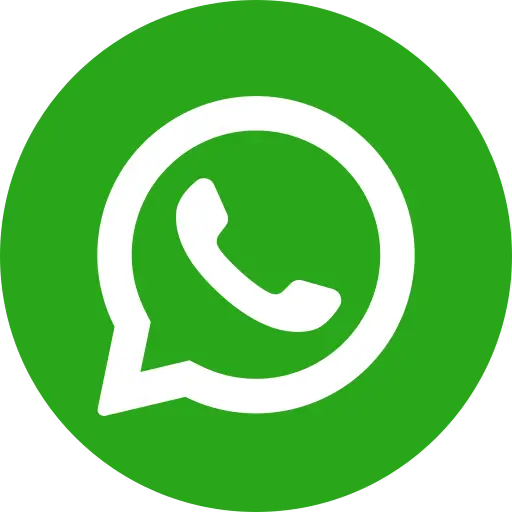 All of 14, Tsewang Spaldon is a one bright adolescent from Ladakh who emerged as the Secretary of the one Children's Group formed under the Peace Education project of Bal Raksha Bharat, which is supported by the HCL Foundation. But unfortunately shortly after these groups were formed, the schools were shut due to the Covid-19 pandemic, however, this could not stop Tsewang from being committed to drive change in her community.
Tsewang's life has not been easy. Whenevrer her father and mother used to go out for work, she had to perform various forms of household chores, something which was overburdening. This led to an impact on her education, which suffered as she lost her grades and confidence.
Battling various adversities, Tsewang was not the one who would just give up. A new and pleasant chapter opened in her life when Bal Raksha Bharat came to her school. With enough sensitisation and children's democratic participation, she was able to secure the position of Secretary in the school's Children group facilitated by Bal Raksha Bharat. This came as a big boost for her confidence levels. With this sense of responsibility, her performance in school academics improved drastically. Not just academics, she also started excelling in extra-curricular activities. In her next assessment, to everyone's surprise, she secured first position in her class.
On asking what made her group different from other children groups in Ladakh, Tsewang said that even in critical situations of the pandemic, along with her group members, she was able able to make a contribution to support children's learning even in the wake of the pandemic. We raised funds to address the issue of "non- affordability of stationery like notebooks and pens among poor children", she stated.
Highlighting her course of action with a sense of pride, Tsewang says, "I called a meeting of our Children Group and we raised funds from our village which we used to buy notebooks and pen. Then we distributed the stationery among the children in our village and we bought books for our school library". This was made possible with the support of Bal Raksha Bharat which provided me the platform for exercising my rights and leadership and help create a holistic learning environment for the children of my community.
Her aspirations don't stop here – she has her plans ready for a future after turning 18. She is determined to stand in elections as a political leader so that she can do right things legally and with authority. She wants to solve many burning social issues in Ladakh like Women Empowerment, Poverty and most importantly taking government schools at par with private schools so that economically disadvantaged students like herself can get quality education.
Tsewang concludes by saying that, "With this platform of Children's Group, I was able to explore newer avenues, learn leadership qualities and someday I will be a leader and will surely lead this society towards betterment".
One such glance of her achievement as Child Champion was showcased in recent Union Territory-level Consultation Programme on Peace Education in Ladakh last year, where she shared her best practices with the dignitaries for which she was highly appreciated and applauded.
About the Peace Education Programme
Implemented with support from the HCL Foundation, the Peace Education programme is Bal Raksha Bharat's significant step towards building a culture of Peace and Safe Learning Environments for the most marginalised children in five districts of the Union Territories of Jammu & Kashmir and Ladakh.
With 'Peace Education' and 'School Safety' as key solutions in promoting quality education, we are aiming towards scaling up of the project components in an integrated approached. This involves collaboration and alignment with different Government departments/schemes such as the Directorate of School Education, Mission Vatsalya, University of Jammu & Kashmir and other stakeholders to undertake peace building initiatives. The project also focusses on safety audits, risk mapping, and child safeguarding – in classrooms, schools and neighbourhoods. The larger ambition is to mainstream Peace Education and School Safety into the Education System.