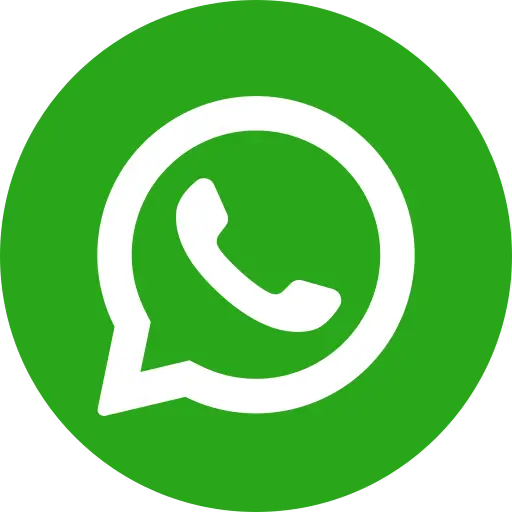 Md. Zeeshan, 14, is no stranger to chaos. He lives with his parents, Nuruddin and Malka Begum, and his elder sister in Kolkata. His father is a cab driver, and his mother is a homemaker. Zeeshan grew up in a one-room rented house on Palm Avenue, Ward-65, where 30 other families share the only washroom. He and his father are forced to shower in the open. The congested lanes of the slum don't lead to any playground or open space for children to play. They are exposed to ongoing traffic and dangling tangles of electrical cables, which pose a threat, especially during monsoons.
During the pandemic last year, Nuruddin fell ill, and Zeeshan had to start working to support his family. Bal Raksha Bharat counselled him and his family and pointed out that 14 is no age to start working. The counselling session made an impact, and Zeeshan went back to school.
Zeeshan became an active member of the Children's Group of the Urban Resilience project. He worked towards re-enrolment of school dropouts and educating his peers on child rights. He also brought changes in his neighbourhood. He planted trees, made sure there were clean dustbins in the locality, and regularly disposed of garbage. Along with his Children's Group, Zeeshan demanded a coaching centre where the community's children (from Classes 1 to 6) got educational support. He supported a survey to identify school dropouts in the area and helped a few children and their parents by getting them school admissions. He also put forth the demands and issues his locality faces before the Ward Councilor.
Due to his participation and efforts, he was one of the nominees for the Bal Sabha elections and was elected prime minister. He wants to fight for issues faced by children and community members.
"After completing my studies, I want to join the Indian Army and serve the nation. No child should be out of school as education only can empower us to grow," says Zeeshan.
Project Information
The Urban Resilience programme aims at increasing preparedness and resilience in informal urban settlements of Kolkata. This initiative focuses on empowering schools, children and communities in informal urban settlements to become disaster and risk-resilient through child-friendly, gender-sensitive and inclusive urban risk reduction and resilience programming and ensure improved service delivery and entitlements.
Bal Raksha Bharat has supported children like Zeeshan through various capacity-building initiatives to form Children's Groups in their respective communities and be vocal about their rights. This is to promote child participation and child rights governance.