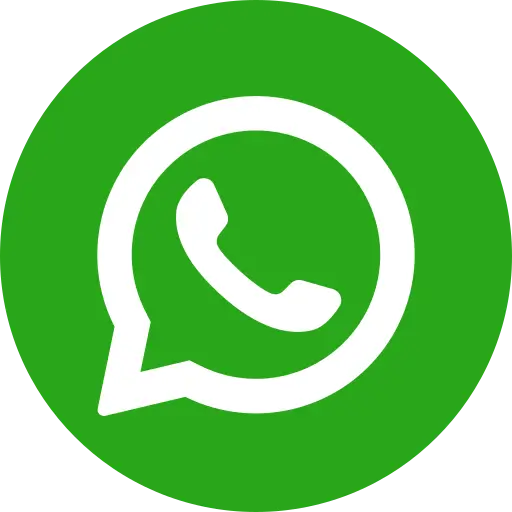 Motilal Nehru Camp is an urban slum in the Munirka area of New Delhi. It is home to around 15000 people who form almost 3500 households. Most of them have migrated from neighbouring states of Rajasthan, Uttar Pradesh, Madhya Pradesh, Bihar, and Uttarakhand and work as daily wagers. Residents battle issues like open defaecation, lack of dustbins, improper drainage, no handwashing platforms on an everyday. This severely impacts the health of the residents, particularly the children, as there is high incidence of diseases such as diarrhoea, chikungunya, typhoid and others. There is little or no awareness on the importance of maintaining good personal and community hygiene.
All this was very disturbing for Pooja who had been living in the area since her birth. Her family migrated to Delhi from Uttar Pradesh 20 years ago. She had been witness to numerous children falling prey to diseases occurring due to the abysmal state of sanitation and hygiene in her community and this bothered her day in and day out. In her own home, sanitation and hygiene were severely compromised. Pooja had reached a point where she was determined to bring change. She stepped forward and took the onus of bringing a wave of transformation in the slum.
Bal Raksha Bharat started working in Moti Lal Nehru Camp in 2016. We had been conducting trainings for Adolescent Groups. Pooja became a part of one such group and this heralded the change she was looking for. With the help of these trainings, Pooja learned the disastrous impact of poor sanitation and hygiene in a community. She was motivated herself and started striking a dialogue with her family members, urging them to change their attitude towards waste disposal, handwashing habits, using the toilet, and others. She went by the mantra: "Be the change you want to see in others" and therefore started with her own family.
Pooja was now equipped and resolute to be the beacon of change in the entire community. Using her talent of singing, she started spreading the message of maintaining good hygiene and sanitation. She would sing motivational songs and chant slogans on WASH (Water, Sanitation and Hygiene) at public gatherings. Gradually, her efforts started yielded results. There was a marked increase in people using toilets, resorting to proper waste disposition, and washing hands before meals and after using toilet.
Her unique method of using singing as a tool helped her to establish a connection with her audience, who appreciated her efforts. As the community changed their habits, Pooja, along with other community members met the local Municipal Councillor and submitted a Demand Letter for her area to be declared Open Defaecation Free (ODF). Pooja led from the front and undertook constant follow-ups for the next few months and finally tasted success! Getting her area to be declared ODF was the biggest feather in her cap. It was no mean feat that the change she brought in was recognized by the government. All this made her and her family proud.
Pooja's continuous and creative efforts to change the situation in her community have made her a role model and a true Agent of Change.