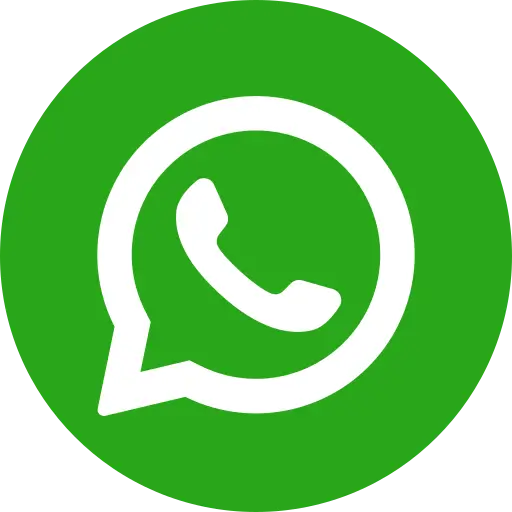 Teenager Junali Lakhra faces life with unassailable determination and faces all adversities with great courage. Junali had to give up on her education after completing class 4th because she was diagnosed with Cancer in her leg. Her mother tried her best to help her, she sold the little plot of land they had to arrange money for the treatment, but it was not enough for the complete the whole course of treatment. The family has to bear the cost for her medicines, and with her mother being the sole earner of the family, managing the finances is very tough.
The family came in contact with Bal Raksha Bharat's initiatives when our teams started working in the Tea Gardens of Sonitpur district. We were reaching out to 100 youths of the community by working in the gardens and providing them with vocational training in courses that will help them build a future. The objective of this initiation is to give the means of alternative livelihood opportunities to the disadvantaged youths. Junali Lakhrais was identified as one of the youth in need.
Junali, a resident of Line number 4 of the Purubbari Tea estate, lives with her widowed mother and two siblings. She wanted to support her mother in the household expense and also contribute toward the expenses incurred in her medication, so she undertook a tailoring course supported by Bal Raksha Bharat. Her instructor at the Tailoring institute gave special attention to her by allowing her to use the electrical sew, not the traditional mechanical one, citing her difficulty of using the sick leg.
Speaking about her experience, she said, "I am thankful for this opportunity. I couldn't pay for this course, so I am glad that Bal Raksha Bharat's team arranged it for me free of cost. After completing the course, I will work as an apprentice in a tailoring shop and hopefully save enough to open my shop someday."
Her dream is to support her mother and to be an independent woman. Now of 17 years, she is still living with cancer and is slowly losing her left leg to the disease. Although she is taking medication to prevent her illness from increasing, the rising cost of the medicines is making it difficult for her mother to run the family, let alone saving enough for her surgery needed to eradicate cancer from Junali's body. Undeterred by the overwhelming difficulties she is hopeful for a better future. She is determined to open her tailoring shop.