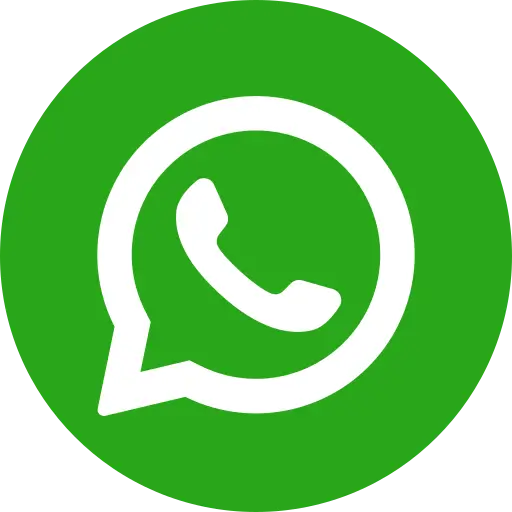 Bal Raksha Bharat in collaboration with National Coalition for Education (NCE) and Right to Education (RtE) Southern Regional forum organized a One day South India Regional Consultation to review the Draft National Education Policy in Hyderabad. The deliberations and recommendations was on the challenges of:
(i) access,
(ii) equity,
(iii) quality,
(iv) affordability,
(v) accountability
faced by the current education system.
A total of 45 People representatives, Teacher unions, Institution experts, National Forum on Campaign Against Child Labour, National Forum on Right to Education, Public functionaries and Civil Society Organizations from 5 states (Puducherry, Tamil Nadu, Andhra Pradesh, Karnataka and Telangana) participated in the consultation.
Shri. Jayaprakash Narayan, retired Civil service servant presided as the Chief Guest and  Ms. Lakshmi, expert and veteran on drafting the National ECCE framework and Director, Andhra Mahila Sabha was the key note speaker. Mr. Vikas Gora, General Manager, Bal Raksha Bharat led the overall consultation process. Sri. R.K. Rai, National Convenor of National Coalition for Education, Mr. Sadanandam, General Secretary of Telangana State Teachers Union, Mr. Joseph, National Convenor for Campaign Against Child Labour and Mr. Murali, National Member of Right to Education Forum facilitated the discussions.