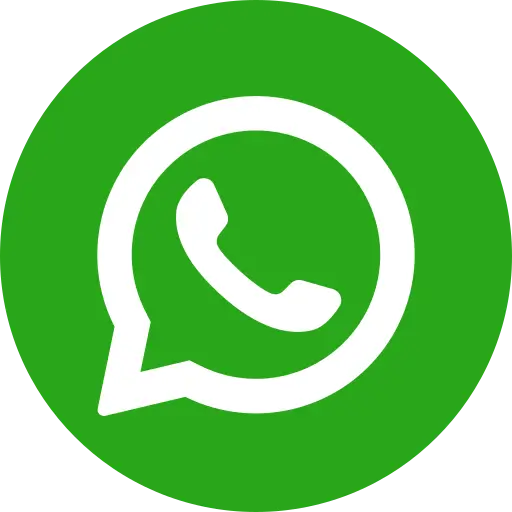 Bhopal: Pradeep Nair embarked on a 6000 kilometre long #RideForChildren from Bhopal to Thiruvananthapuram and back. Over the span of next two weeks, Pradeep will cover various locations in Madhya Pradesh, Maharashtra, Andhra Pradesh, Telangana, Karnataka, Tamil Nadu, Kerala and Goa. The journey was flagged off by child champions along with CWC chairperson in Bhopal.

---
Telangana: Covered 1194 kilometres in 2 days. He made a stopover to meet and interact with children living in street situations in our project location in Bhupalnagar, Telangana. During his journey, he has interacted with hotel staff on the importance of #ThinkOfTheChildren to ensure #TheRightStart for children.

---
Bengaluru: Visited the Mobile Learning Centre in Bengaluru and interacted with children and Bal Raksha Bharat community workers.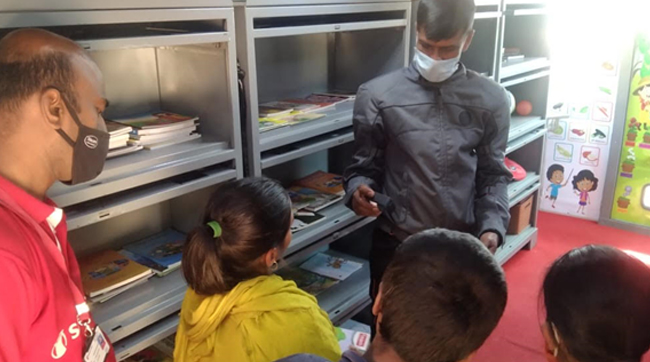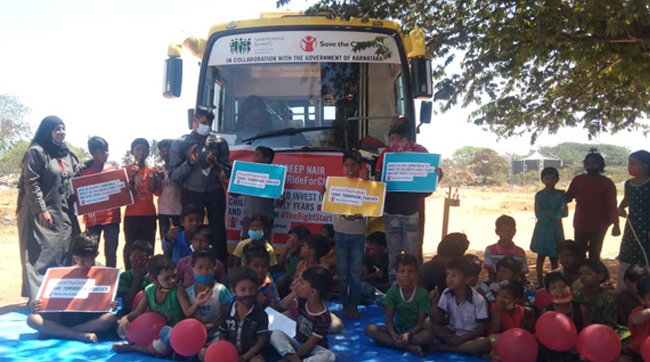 ---
Tamil Nadu: Pradeep interacted with children from a Government School in Tamil Nadu, where we organised a capacity building session on WASH.

The #RideForChildren reached the tip of India, Thiruvananthapuram via Kanyakumari covering over 2500 kilometres.
Pradeep resumed the journey back home after a 5-day break.
---
Maharashtra: Pradeep made a stopover in Pune and Nashik to interact with children associated with Bal Raksha Bharat projects. Also interacted with children of Loni Kalbhor School in Pune.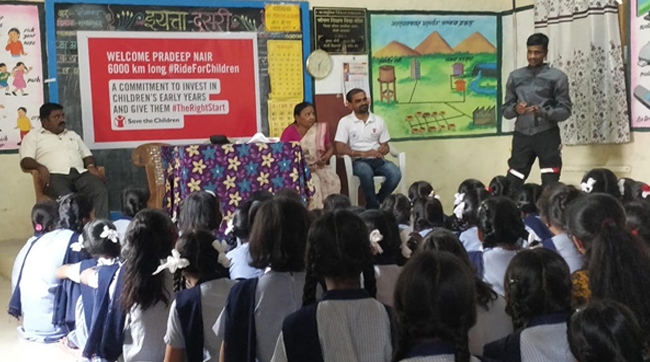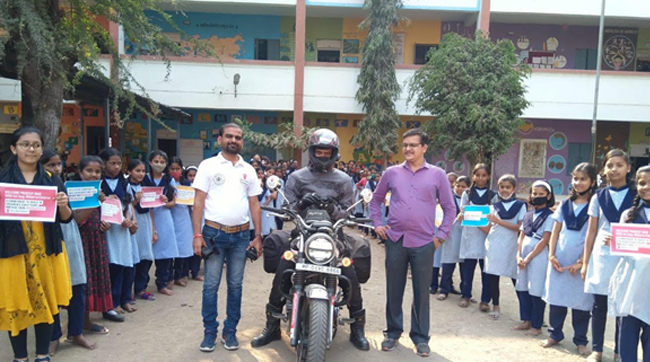 ---
Madhya Pradesh: On the 10th day of his #RideForChildren and after 4800 kilometres, Pradeep reached Madhya Pradesh, interacted with children studying at a middle school in Sendhwa.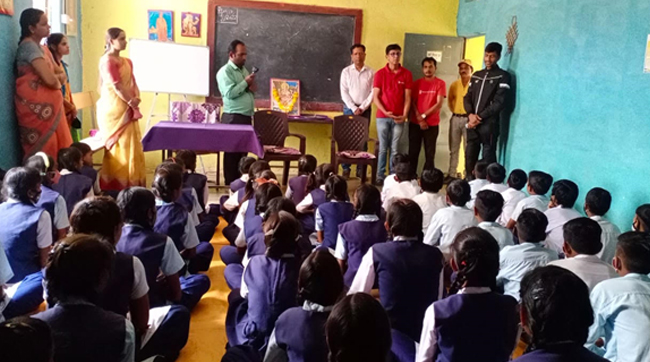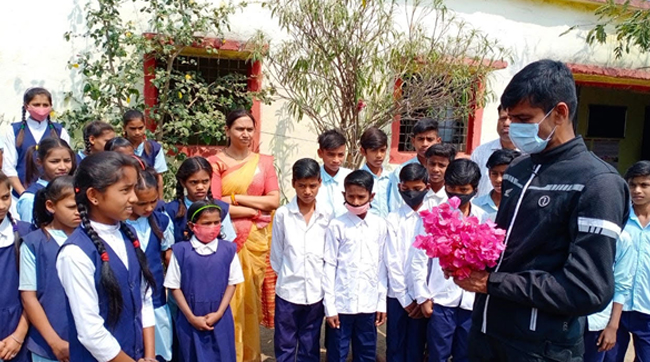 ---
Culmination of the Journey: The #RideForChildren culminated where is started, in Bhopal. Pradeep was welcomed back with a huge applause and felicitated by Bal Raksha Bharat and Honda for his initiative, at the Honda Office in Bhopal.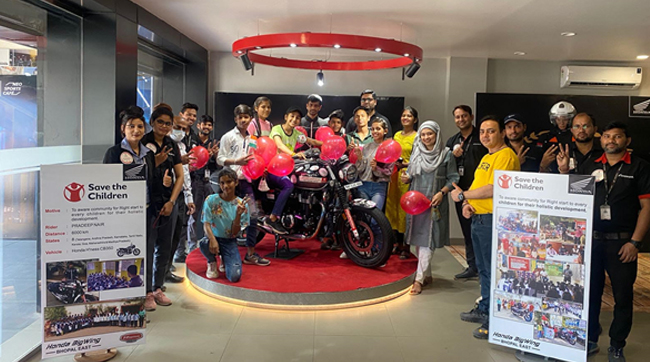 ---