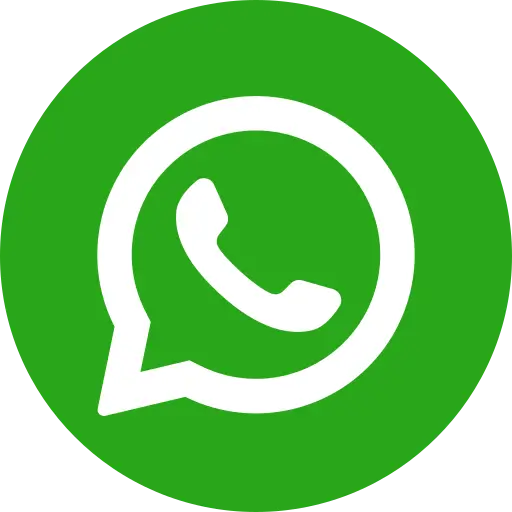 On 9th February 2019, Jharkhand State Commission for Protection of Child Rights in collaboration with Bal Raksha Bharat and World Vision India had organised an interface of children with prominent political party leaders to share their views about the dream Jharkhand and India they want. A children's manifesto was launched at the meet. The manifesto contained the voice of 2050 children from six districts of the state.
Year 2019 is a special year. It is the 150th birth anniversary year of the Father of the Nation, Mahatma Gandhi. 2019 is also the year when India holds its general elections in order to elect a new central government for the next five years. With the fervent hope that while preparing the respective election manifestos political parties will heed Gandhiji's words on learning from children. Children constitute nearly 40 percent of India's total population. In the last few years he health spending has failed to rise to even 2.5% of the GDP as is desirable for middle-income group countries like India. But these statistics reflect that as a nation it is not investing enough for children in the country.
Against this backdrop to voice the children's demands this consultation of children in Jharkhand with various political parties was organised. Children discussed their issues around their right to survival, development, protection, and participation. Certain key demands of children included availability of quality education, eradication of child labour, setting up special POCSO and JJA courts to ensure justice to child victims and preventable deaths due to Pneumonia and Diarrhoea of children under five. 20 child champions from various areas of the state participated in the programme.
Smt. Asha Lakra (Mayor, Ranchi) represented Bhartiya Janta Party (BJP), Mr. Rajeev Rajan represented the Indian National Congress (INC), Mr. Saroj represented Jharkhand Vikas Morcha (JVM), Mr. Rajan Kr. Singh represented Aam Admi Party (AAP) and Dr. Manoj Kumar from Rashtriya Janta Dal (RJD) were present at the discussion. Mr. Naveen Jaiswal, MLA-Hatia and Mr. Jeetu Charan Ram, MLA-Kanke also graced the programme and took part in the discussion.
The programme was presided by Smt. Arti Kujur, Chairperson, JCPCR. Member of JCPCR, Mr. R.P. Gupta was also present at the programme. Mr. Mahadev Hansda, General Manager, Bal Raksha Bharat and Mr. Satya Prakash Pranamik, Associate Director, World Vision India shared the background and the need for such an initiative.