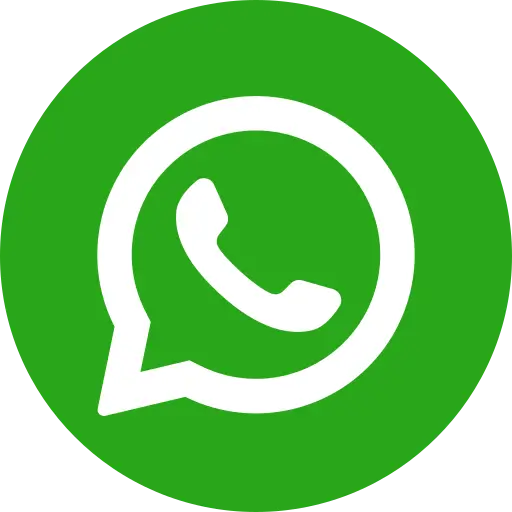 Street Child Cricket World Cup will witness kids from 9 countries battle it out from today.
"I want to play like Virat Kohli," said 13-year-old Lusi Sharma, who is gearing up to play at an international cricket tournament at Lord's, England, ahead of the upcoming ICC World Cup. Sharma, whose father is a carpenter, and mother a homemaker, lives in a Kolkata slum with her brother and four sisters.
Read the full article here.