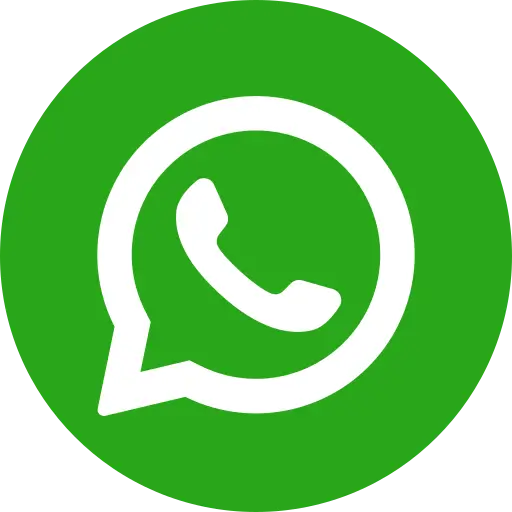 Thirteen-year-old Suhail lives in the congested lanes of Manz Mohalla in Srinagar with his parents and younger sibling. Children living in this area are primarily first-generation learners. Growing up in an environment where basic comforts were hard to find, Suhail has grown into a conscientious teenager who's not afraid to speak his mind. Because of this quality, he has been chosen as a child champion for the Peace Education project, running across Srinagar, Anantnag and Budgam districts.
During the strengthening and sensitization of child groups on child protection issues, child rights, peace education, conflict resolution and environmental issues, Suhail was always proactive and a keen learner. He made it a point to share his learnings with the community members.
Capacity-building sessions were held with Suhail on environmental education and Sustainable Development Goals. These sessions were aimed to nurture and enhance his talent that could help him contribute toward eco-friendly measures. He not only started sensitizing his schoolmates but also started spreading awareness in his community about environmental issues.
Suhail ensured his father's shop stopped using plastic bags and replaced them with paper bags. This move inspired other shopkeepers to shun plastic. He champions proper disposal of waste and segregation of waste.
He has also encouraged children and community members to participate in plantation drives.
"I want to set an example for the younger generation through my work on child rights. I love nature and will always inspire others to contribute in their way to save the environment. I thank Bal Raksha Bharat for supporting me in this cause and capacitating me about our rights as a child," he said.
Suhail also participated in district-level workshops and training programmes on environment and climate change. He said that the sooner people are made aware of environmental degradation, the sooner they can contribute to safeguarding it.
Teen starts 'Clean Pahalgam' project
Like Suhail, 13-year-old Bazila, has been carrying out similar efforts in Anantnag as part of the Peace Education project. Perturbed by the plastic pollution in the popular tourist destination Pahalgam, she decided to get rid of the polythene bags, plastic bottles, and empty food packets left by the unruly tourists and started 'Clean Pahalgam' project.
She ran two campaigns – a ban on plastic bags and disposal of household waste. It started with a small group of people led by Bazila, more joined her, she even managed to include a few tourists in her cleaning drive. She involved the community leaders, including the village Sarpanch and the local Imam. She made them aware of the increasing environmental degradation in Pahalgam and garnered their support.
Bazila also reached out to other students and began sensitizing about their environment through poster-making, drawing competitions related to waste management. During these competitions, she also demonstrated the upcycling of waste. "There is a need for sensitisation of students and community on environment and eco-friendly measures. Climate change and environmental degradation is the biggest worry in the world now, it should be in everyone's interest to sensitise the younger generation and the community. There is a need to develop programmes which could bring in a change in behaviour so that people are inspired to work towards a collective goal."
Bazila now runs a nature club in her village and they are planning to soon start a plantation and community sensitisation drive on waste management.