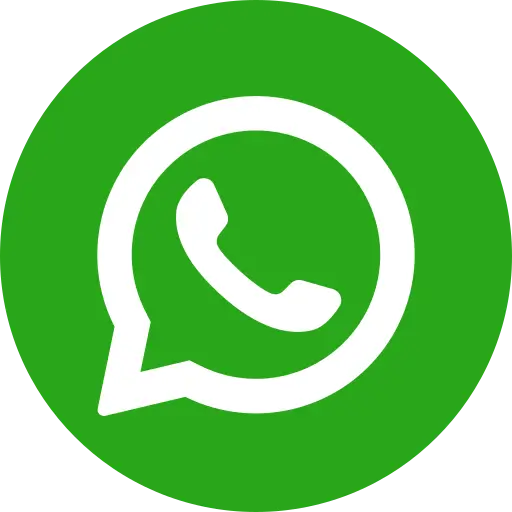 Mamata Sardar is 17 years old, and like any other teenager her age, she studies in class 12. But this has not been the case with her as she was a victim of child labour. Living in North 24 Parganas district of West Bengal, India she lives with her parents and two siblings.People in Mamata's village mostly depend on agriculture, or they end up migrating to cities or other states of India in search of a living. Mamata's family too had an extremely humble background, to support her family's income, she migrated to Kolkata and there worked as a child labour in someone's home. She was abused both physical and mental by her employer. At such a young age, she had to deal with so much abuse. After being rescued from that gruesome situation, Mamata returned to her village where she became a regular at Bal Raksha Bharat's Children's meetings and trainings, she was nurtured by our team through various capacity building programmes. She was re-enrolled in school with the help of our field staff and became a regular at school. She developed great liking in spending time with her peers, stitching and doing gardening at home in her kitchen garden.
In March, 2020, when the Covid-19 pandemic started in India, people in Mamata's village very confused and clueless about the virus. It was then that Bal Raksha Bharat's youth champions like Mamata stepped in and helped people understand all about the virus. These youth champions were aware of the virus from the information they had gathered from the representatives of Bal Raksha Bharat in the last children's meeting held in February 2020.
Mamata and other explained everyone how they need to maintain social distancing of at least 1 foot, how one should not hug or shake hands with others, washing hands as frequently as possible with soap or hand sanitizers and finally most essential thing wearing a mask in public.
As the country went into lockdown, Mamata's father and elder brother lost their jobs and with no income in the family Mamata feared that the joblessness of the bread-earners might also push her to join the workforce to earn a living for her family without even completing her studies. Adding to her worries was the closure of her school and the lack of internet facilities at home for most of the children in her school. Because of this, her school was unable to start the regular on-line classes like the fortunate children of urban areas. With no schools, there is a fear of children getting engaged in child labour or even getting trafficked. As a member of the Village Child Protection Committee, so far Mamata has prevented 13 children from getting trafficked and stopped 3 children from getting engaged as child labour in her village. She also sought help from Bal Raksha Bharat's team for food rations for her family and other families in her village, later they also got help from the local government.
*Name and image of the child have been changed to ensure the safety.