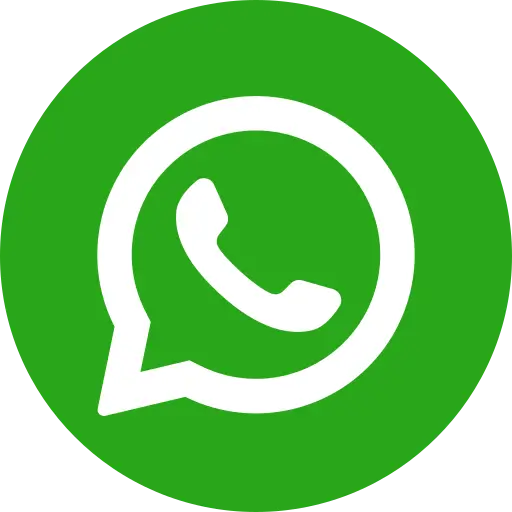 Komal is a 16-year-old little girl who lives with her parents and two brothers, in Kamla Nehru slum, one of the biggest slums of Patna where around 1600 families live. The family's financial status is not so good as her father works as a street vendor and earns very less money selling utensils in exchange of torn and old clothes.
Komal became a member of our children's group and participated in several activities organized by Bal Raksha Bharat. This helped her learn different things that, in turn, helped her develop communication skill and leadership qualities. Though she had to contribute towards household chores and help her father in his business, still she managed to participate in various community mobilization activities. Her commitment encouraged many others. She has actively led the formation of other children groups in her neighbourhood where she talks about her idea to eradicate social evils like child marriage, child Labour and eve-teasing and talks about development of children.
Komal is aware of the negative impact of violence against children and other social evils at such a tender age. Along with her children group members, she conducts awareness drives against Child Marriage, Child Labour and tries to persuade their family to let children go to school for good education and proper development of society. She raises voice to take sensitive and serious steps to eliminate gender discrimination and demands regarding basic facilities in their schools at various forums.
Komal is now leading a new group called "MISTI". Through this, she makes efforts to make children realize their rights of education and take sensitive steps to fight gender discrimination. All members of her group are enrolled in school. She has also sensitized group members about childline number. Her communication skill has improved significantly with time, and now she shares her views confidently across different platforms. Children of Komal's slum are influenced by her and have joined her to make her efforts successful. Along with her campaigning efforts, she carries a high level of commitment to pursue her studies. She dreams of becoming a teacher to share knowledge, positive thoughts and good message among young marginalized children like hers.
*Name and image of the child have been changed to ensure the safety.