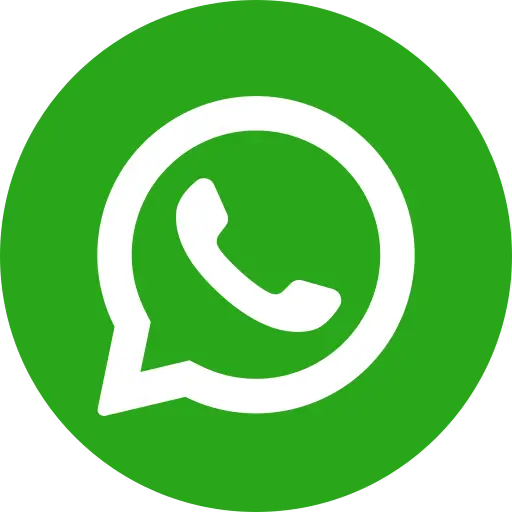 Meet Deepa*, from Kondh Tribal community in the district of Kandhamal. Born to parents who are daily wage workers, their primary form of sustenance is the agriculture. Financial instability and the perpetual lack of funds was an accepted way of life for her. So much so, that she was compelled to drop out of school. Her resolve to pursue her education led her to continue studying from an Open School.
Having personally faced numerous problems in terms of child marriage and Sexual Reproductive Health, she was determined to make life for her peers in the village easier. Through Bal Raksha Bharat's intervention in her community, she was inspired to work towards achieving her goal in an organized manner. Over the past 2 years, she has been successful in stopping 12 child marriages.
She is now the President of the Block Level Girls Federation in her district, where she actively represents 2000 adolescents and fights for Child Rights and Protection. She is passionate, focussed and determined to end child marriage, gender violence and address the issues of girl's education in her community.
*Name and image of the child have been changed to ensure the safety.