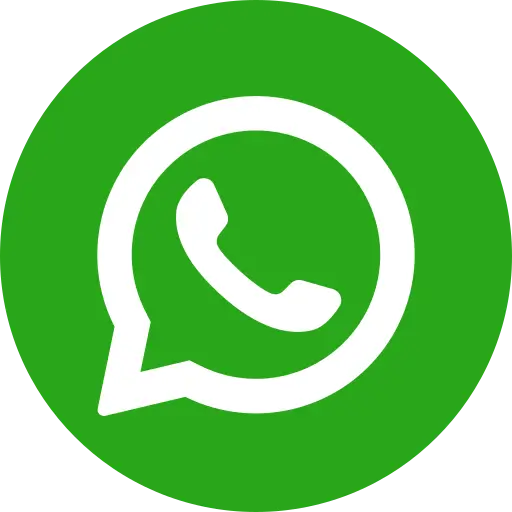 Sushma R, 25 years old, has a three-month baby in Doddaballapur near Bengaluru. She lives with her in-laws and the child is the first born in the house. She said, "It was difficult for me as a new mother to take care of my child, as when it came to safe breastfeeding practices, immunizations and brain development, I knew very little."
Despite the universal benefits of breastfeeding, knowledge and awareness on safe breastfeeding practices remains neglected in India. For women who belong to rural or tribal society, childbearing years are the most risky. As they are restricted and governed by a number of societal taboos, namely movement, decision-making, the clothes they wear and the food they eat. Furthermore, these benefits are also restricted by their accessibility to health counselling.
"I was introduced to Bal Raksha Bharat when they were conducting meetings on Building Brains in the Anganwadis. As the mother of a new-born, however, it was hard for me to leave the house and attend these sessions. Nevertheless, staff from Bal Raksha Bharat, along with ASHA and Anganwadi worker regularly visited my house and educated me on safe breastfeeding practices. Various activities were demonstrated to me by the Bal Raksha Bharat staff, which helped me play with my child to enhance his/her brain development and early stimulation. I feel as though orientation and discussions like these are vital for young mothers like myself, as they ensure that our practices won't harm our children," said Sushma.
Breastfeeding practices play an important role in reducing child mortality and morbidity and it gives the child a right start. Bal Raksha Bharat, in collaboration with ASHA workers and Anganwadi workers, is working across 50 Anganwadi centres in rural Bangalore to educate mothers on safe breastfeeding practices and the importance of brain development.