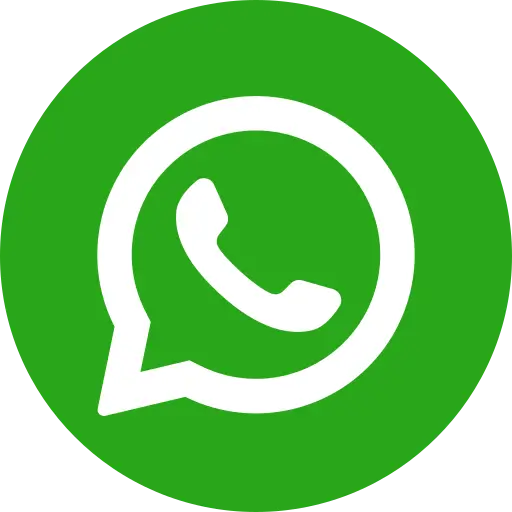 We had yet another phenomenal association with Abhyuday, IIT Bombay the second year in a row on 13th Jan 2019. Titled 'Changemakers: Centrestage with Women' the discussion was centred around the issue of safety for women with a clear focus on girls' under the larger theme of women empowerment.
Our #GirlChampion Rizwana was also a part of the forum, along with other stellar women speakers' from across different facets of media and entertainment, where they engaged in a larger dialogue around patriarchy, social media influencer impact and more.
Changemaker Series stems from one singular appeal and idea – Transformation in the existing system is possible only if each individual from their respective place of knowledge and power chooses to stir the conditioning and stand up to be on the right side of change.
A glimpse of the event!
#Changemakers
#Champions4Change
#WomenPower #SHEROES #EveryLastChild #WomenRights #WomaNation