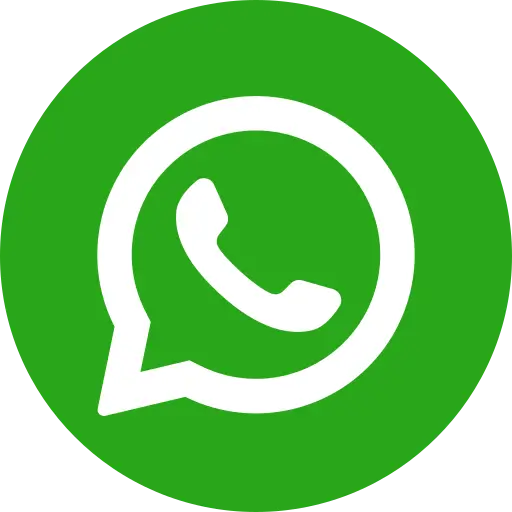 Thomas Chandy, Bard of Children
(Founding CEO, Bal Raksha Bharat in India)
Children and their rights were Thomas Chandy's destiny and purpose in life. In January 2006, after an 11-year stint, he left a well-settled corporate job at Coca-Cola to shape the Indian arm of a global organization for children. As the founding CEO of Bal Raksha Bharat in India (registered as Bal Raksha Bharat), Thomas truly believed and lived the organization's mission to bring immediate and lasting change in the lives of children. He would tell us "For me, this job was a vocation; it was a higher calling. When you are driven by vocation, it is the passion that keeps you going."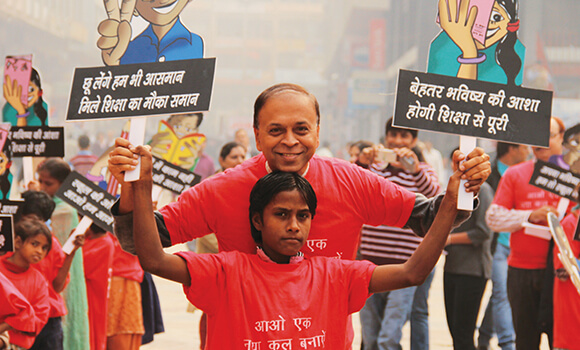 The passion with which he could speak about child rights, the way he was with children, the amount of time he enjoyed spending on the field seeing the work we do on the ground were a testament to that. He was insightful and led the organization's team to take up pioneering work. He was also impatient at times when he felt that there was a need to work faster and smarter.
For Thomas, leading a child rights organization did not amount to much, if there were children right under his nose outside our office in Nehru Place on the streets, not being cared for. This led him guiding the team to set up Rang Birange Sitare, our first multi-purpose activity centre for street children in Nehru Place, which laid the foundation of our very successful ongoing programme on identity for street children. #TheInvisibles, as our campaign called them, were no less important than the Every Last Child that he encouraged Bal Raksha Bharat reach in the remotest corners of India.
All the people who worked with Thomas saw in him the highest levels of integrity. When it came to children and their rights, everything we did, every rupee we spent, was not enough. Ambitious as he was, he steered Bal Raksha Bharat in India to achieve a stronger member status of the Bal Raksha Bharat movement within 2 years of its full-fledged operations, 5 years ahead of the original plan.
He proudly wore the organization's programmatic and advocacy achievements like feathers on his cap – be it the then J&K Government's approval of the Juvenile Justice act, successfully amending the Child Labour Prohibition and Regulation Act, being the secretariat for the nutrition and reproductive, maternal, newborn and child health (RMNCH) coalition, to setting on ground operations for the most marginalised communities.
Thomas was acknowledged as one of the finest advocates for children across the globe when, in 2015, he was invited to represent civil society at the United Nations General Assembly (UNGA) panel on the occasion of the 25th anniversary of the United Nations Convention on the Rights of the Child (UNCRC) a platform offered to a select few.
Thomas was a visionary leader, he recognized early the burgeoning issues facing children in urban settings, at a time when most of our work was rural – and he was an early champion of bringing this context into Bal Raksha Bharat's work. A decade back, despite demographics, urban children did not figure in most of our country strategies, or our global strategy. Thomas helped to launch Bal Raksha Bharat's Urban Strategy Initiative and facilitated bringing data to the table on urban children – notably with the report co-produced with PwC India called 'Forgotten Voices'.
His focus on improving the lot of children was relentless and focused. Why should millions of children continue to drop out of schools?"
Thomas embodied the spirit of Eglantyne Jebb, who founded the organization 100 years ago in England. He has left a legacy in India, that we are incredibly proud to be a part of. It is a great responsibility to carry, but we are convinced that with the continuing support of all our partners on this journey, we will do justice to this legacy and make him proud. We will always hold him in our memories as the one who encouraged the dream of a world for children in India where they could really live their childhood. His mission will continue through each and all of us at Bal Raksha Bharat, until his dream is realized.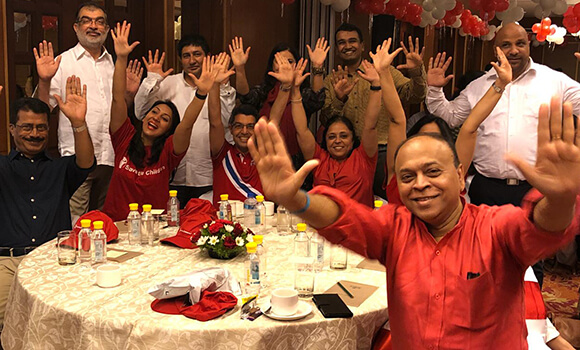 Thomas was a man with a heart of gold and a soul of a poet. He loved writing, reading and reciting poetry. This aspect seeped into his work, and his heart-felt approach obviously emanated from the depths of literature. One of his favourite poems was Robert Frost's 'Stopping by Woods on a Snowy Evening', which he recited at almost every opportunity he got, especially at staff meetings:
"The woods are lovely, dark and deep,   
But I have promises to keep,   
And miles to go before I sleep,   
And miles to go before I sleep."
On Behalf of Bal Raksha Bharat family