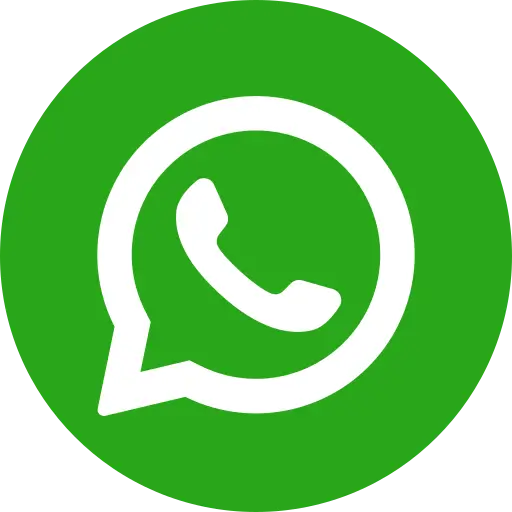 Child labour causes in India
Child labourers continue to proliferate across the country's cities, slums, and villages despite numerous steps taken by the government and decades of social reform. Poor school infrastructure is not the only reason behind the same, India's poverty problem is also one of the major reasons why so many children are led to child labour every year. In most cases, parents or relatives of the children belonging to socially backward families force them into child labour, On the other hand, some children are forced to work due to adverse circumstances, as they see it as a means of survival.
Childhood is a period of innocence that also marks a child's formative years of education and overall development. Social evils like child labour not only snatch away a fun-filled childhood from a child, but also takes away from him the opportunity to learn and experience different aspects of a perfect childhood. Indian activists and non-governmental organizations must come together and fight this evil to give India a better and a brighter future.
How NGOs are Taking Steps to end child labour
Several NGOs have understood that it's important to end the demand for child labour in the first place. They have been working to stop parents and traffickers pushing young children into a world that robs them off their innocence and childhood. Lakhs of volunteers and noble-hearted citizens have also been contributing to the cause by donating money and investing time.
1. Child labour in factories and industries
NGOs are running programs and taking effective steps by working with businesses to end child labour. They also sensitize their parents, relatives and locals to become vigilant for traffickers.
Thousands of children spend grueling shifts in professions like farming, mining industry, and stone cutting sector to earn a living for themselves and their families. Surprisingly, a whopping 10 million bonded children in our country work in professions beedi-rolling, brick kilns, carpet weaving, construction, fireworks, hybrid cottonseed production, leather, mines, quarries, silk, synthetic gems, etc. Many of them are also subjected to commercial sexual exploitation, which badly impacts their mind and affects their personality growth.
2. Ending child labour with policy and implementation
Bal Raksha Bharat has been leaving no stone unturned to fight child labour through dialogue on reform and implementation. This is being executed across Indian with the help of well-designed programs that engage vulnerable communities, as well as the government. Legislative victories of such programs include the Child Labour Prohibition and Regulation Act, 1986, which a result of the NGO's hard work and intervention.
3. Creating awareness
It's important to create awareness and tell people about the plight of the children who fall prey to child labour. Bal Raksha Bharat publishes reports and takes initiatives to showcase the change that these efforts bring about. Other programs feature mega anti-child labour workers, former child labourers, civil activists and celebrities as a part of high-publicity campaigns.
Conclusion
Civil society has been deeply engaged in combating child labour by taking active measures. NGOs like Bal Raksha Bharat go by tried-and-tested models that have been implemented in developed economies that have successfully abolished the evil practice. With the help of individual donations and partnership with various ministries, lakhs of children have found a new ray of hope. Therefore, it's important for each one of us to donate and help India's most important social sector.