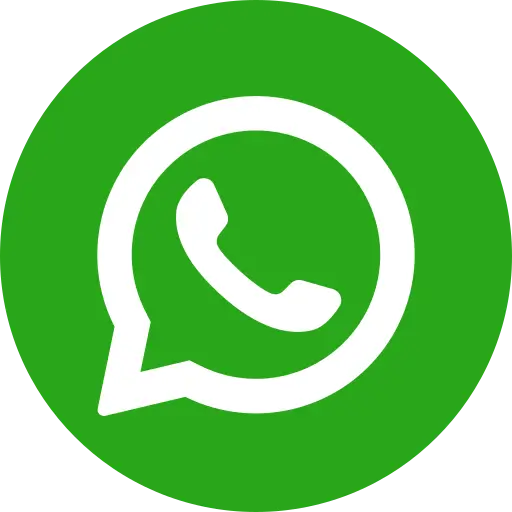 Now working as a Sardar (supervisor) in the tea gardens, 34-years-old Zakarias Sona has 15 years of experience working in Brahamajan Tea Estate. He, along with his family of seven lives in the makeshift houses inside the estate. He, his wife, four children, and his mother live here. Initially, he worked as a Faltu (temporary) labourer for his starting years, later he inducted as a permanent worker in place of his mother as Brahamajaan Tea Estate has the policy to offer a permanent position held by one to his/her nearest kin. At first, he was very vocal against the activities of Bal Raksha Bharat and our partner organizations in his area. He opposed to such NGO's interfering in the ways of working in the estate. He even went on to create ruckus during our meetings and awareness campaigns under the influence of alcohol. Changing his orientation towards child rights and related issues was a hard nut to crack for our field staff. Constant inputs by our field staff changed his perspective towards child protection issues. This happened after he attended awareness drives held during the celebration of UNCRC (United Nations Convention on the Rights of the Child) week.
Today Zakarias is an advisor of the Child Protection Committee (CPC) formed in his line and regularly participates in meetings and awareness drives. He has also completely stopped drinking alcohol. When asked what motivated him to quit drinking, he said, "Consumption of alcohol is one the most critical issue among the community, because of this habit, the parents often neglect children."
After getting inspired by activities done by the Bal Raksha Bharat, he decided to quit drinking and now devotes all his extra time working for the community, especially the children. About this, he says, "The people of the community are now more aware regarding child protection issues, and parents have now started to take the education of their children more seriously. A bent plant if not straightened early would grow up a bent tree, same is the case with children. Now, as part of CPC, I feel empowered to speak against people who drink and people who send their children to work".