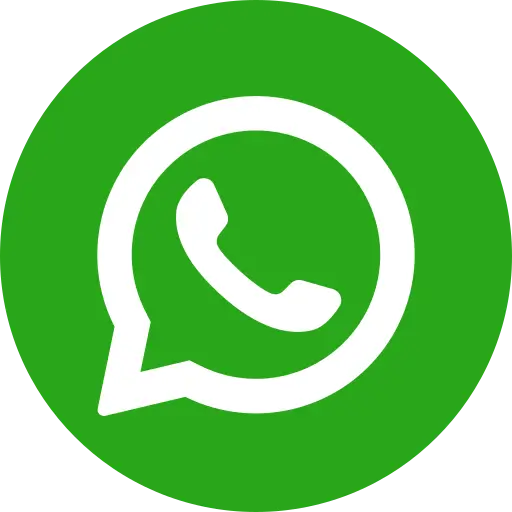 Anjali and Rohini, along with with their two siblings, reside in South West Delhi slum. Their father Manoj Kumar, a daily wage earner and mother Seema Devi, a domestic helper, work very hard to earn their bread and butter.
Anjali is eight years old, and being the eldest among all children, she looks after her siblings in the absence of her parents during the day. She is thus unable to attend school. She accompanies her siblings to the Anganwadi Centre near their home.
Rohini, who is about four years old, is extremely fond of her elder sister Anjali. Every day, all four children are left alone in their home. With both parents working, they are not properly looked after. Less importance is given to the personnel hygiene of the children.
About a few months ago, Bal Raksha Bharat's started implementing its project 'Promotion of Safe Water, Sanitation and Hygiene Practices in the Urban Slums of Delhi' in Anjali's area. The Anganwadi Centre in Moti Lal Nehru Camp was one of our intervention centres. The team installed portable handwashing platforms with the permission of the Women and Child Development Department of Delhi in this Anganwadi. Along with this, regular sessions were conducted out by our staff at all the Anganwadi (ICDS) Centers in the vicinity. These sessions were on the importance of Water, Sanitation and Hygiene (WASH) and personal hygiene and best practices involved.
Anjali and Rohini came in contact with our project staff at their Anganwadi centre. During the sessions, the girls came to know about the importance of personal hygiene and why it is essential to maintain it on an everyday basis. They were also taught about the proper steps of handwashing. They were made aware of the fact that not maintaining personal hygiene can make them sick.
A movable handwashing platform was installed at the Anganwadi Center. This helped these young children develop the habit of regular handwashing. Anjali, despite her tender age, started to bring change in her behaviour and also ensured that her younger siblings followed suit. Her sister Rohini too, began to follow the right steps of handwashing.
Both Anjali and Rohini now practise handwashing steps regularly before taking their meals (they also get mid-day meal from the Anganwadi Center as a nutritional supplement), at home before eating and after using the toilet. Anjali ensures that her other two siblings also wash their hands before consuming their food.
The change in Anjali and Rohini shows that our project intervention is bringing change, not only in the community but also in the lives of young slum dwellers.