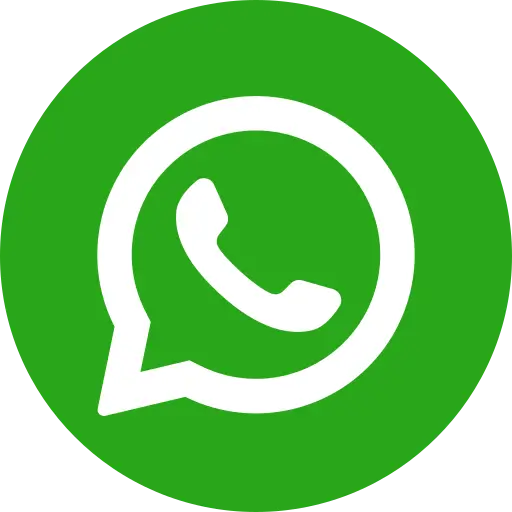 Our project 'Education to Empowerment: Pillars of Learning' supported by Bvlgari aims at strengthening the education system in Delhi by developing and showcasing inclusive quality education models at the cluster, block and district level. Our aim is to improve the physical, living and learning environment in 20 schools, 20 early childhood care and Anganwadi centres. We have reached out to over 8000 children so far.
One of our project sites being the narrow bylanes of Churiya Mohalla in Tughlakabad Village, New Delhi – home to families that have migrated for possibilities of a better life from different states of India.
Rinku Devi and her husband Ravi Shanker settled here almost 10 years from Bihar. Rinku Devi was younger than 18 years of age and thus faced a lot of medical complications during her first pregnancy, the couple was blessed with a baby boy after 6 years and they named him Piyush.
Owing to the hardships Rinku faced in conceiving the baby, she was extremely protective of Piyush – she was wary of him interacting and mingling with other children of the neighbourhood. This resulted in Piyush being extremely shy, reserved and a child who did not like to talk much, his interactions were limited to that with his mother.
When Piyush turned 3, his parents enrolled him at the local Anganwadi centre. Piyush faced a lot of problems interacting with other kids of his age, which resulted in him not participating in any of the activities.
The Anganwadi teacher with the help of special training provided by Bal Raksha Bharat knew how to help children like Piyush. Making use of her skills along with using the special learning material provided by Bal Raksha Bharat under its project "Education to Empowerment: Pillars of Learning" she was able to bring a major transformation in Piyush. The child started interacting with the fellow children, he started taking part in all the learning based activities taken up by the Anganwadi teacher and her helpers.
Now, he now loves playing with children and is keen to visit the Anganwadi centre even on weekends! Piyush is now friendlier and also a keen learner. Rinku Devi is extremely happy to witness the transformation in her son.