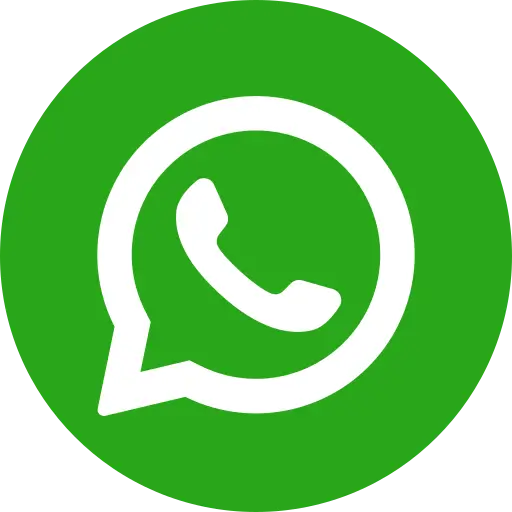 All of 12, Jyoti, a differently-abled girl was not getting access to special school for her learning and development. Her village, Kanakwal Chehlan in Mansa had a primary school that she was made to attend. The education she was getting there was not helping her as she could not understand and respond to anything happening in the classroom. This is the situation of a large number of differently-abled children in rural parts of India.
Her not-so-literate parents had never sought medical help for her for disability nor even bothered to prepare her disability certificate, thereby depriving her from availing healthcare and education service – which they could not afford otherwise. Bal Raksha Bharat's Child Protection Committee members got to know about Jyoti's case during the monthly meeting of Children's Group constituted by Bal Raksha Bharat. Our staff and CPC members stepped in and made all the efforts to ensure that the District Hospital in Mansa issued a Disability Certificate to Jyoti.
This certificate is now helping her avail education which is appropriate for her. Our team has also made an application for provision of Disability Pension to Jyoti's mother.