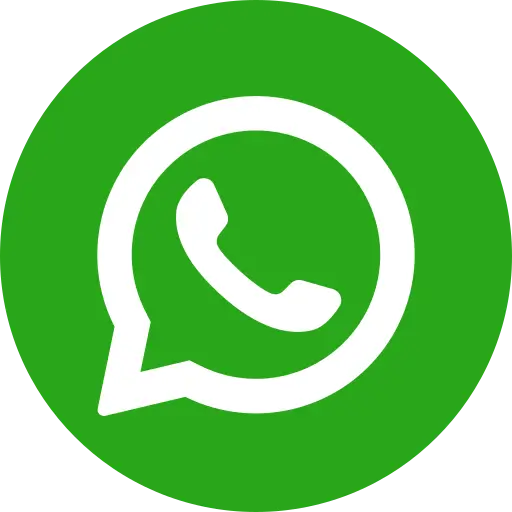 Aarti Hasda, 27 hails from a remote tribal village of Badajhikpani, in West Singhbhum, Jharkhand. A mother of two daughters, a 7-month-old and a 3.5 years old, her family belongs to a low-income tribal community from the Tonto block. Her husband works as daily wage labourer and travels to nearby villages for work.
After the onset of COVID-19 in March, the family faced many difficulties during lockdowns. Food accessibility was an extreme challenge. In the initial days, they somehow managed with the food stock they already had in the house. Getting basic food grains like rice and pulses was extremely difficult as the markets were closed, and there was no income. They were not able to purchase green vegetables for the children.
Aarti's elder daughter used to go to an Anganwadi Centre (AWC) before COVID-19 struck and was getting hot cooked meals there, but since Anganwadis are closed since March, she is missing out on that meal. Not only food scarcity, the immunization services for Aarti's younger daughter also got hampered. The child missed her due and vital vaccinations during this period.
The unavailability of adequate food and lack of nutrition made Aarti and her young daughter extremely ill. Aarti became anaemic and weak due to insufficient food intake. Accessing medical care was another challenge for the family as no means of transportation was available. Aarti's husband took the younger daughter on his bicycle to the nearest government health facility for treatment. After treatment and care, the child recovered with the help of medical supplements.
Aarti was extremely worried about her elder daughter as in these growing years, she was missing out on the diversified nutrition required for proper growth. The family was able to manage only rice and pulses, received from the Public Distribution System. In order to make up for the loss, Aarti has grown a few local green vegetables in her small kitchen garden, which helped provide the additional green leafy vegetables. She was worried about her own deteriorating health as well, as she recently delivered a baby and had not fully recovered back to her healthy self.
With the ease in lockdown, her husband started looking for work. Aarti also took up odd jobs in the village. Despite so much hard work, together, they managed to earn merely Rs. 60-70 per day, which was extremely nominal and insufficient for family expenses.
In the course of COVID-19 Humanitarian response, Bal Raksha Bharat, in collaboration with the local partner organization, is reaching out to such families who need urgent help. We reached out to many such low-income households in villages from Tonto block of West Singhbhum with immediate support in the form of ration. Taking forward the support, we are now focusing on nutritional development and recovery of children from undernutrition, especially the ones who are under 5 years of age. Aarti and her family are one of the many families who are Bal Raksha Bharat's beneficiaries.