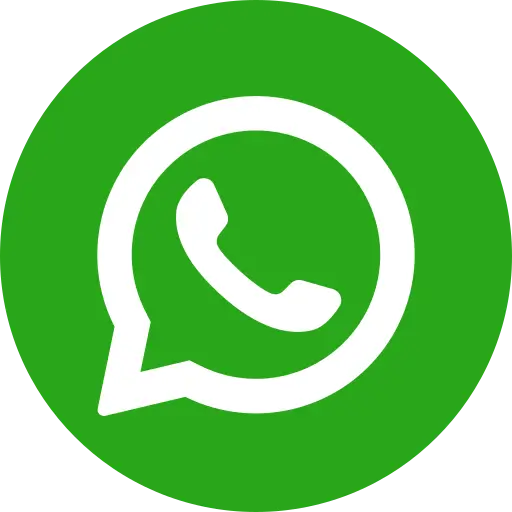 Anoyara Khatoon, the Nari Shakti awardee of 2017, is one of India's foremost child rights activists. She is working towards the betterment of the most marginalized communities of West Bengal, in the district of North 24 Parganas.
Sandeshkhali, a region in North 24 Parganas is mostly surrounded by mangrove vegetation. People here struggle to ensure their livelihood and try to balance their life amidst various natural disasters, be it Aila, Bulbul, or the recently devastating super-cyclone Amphan.
Anoyara has so far been nurturing 80 children's groups comprising of nearly 1500 children across various villages in her locality. She has made them resilient against child marriage and trafficking, child labour and malnutrition. She has managed to do all this with the help of Bal Raksha Bharat and our partner organization DSWS.
Amidst the ongoing situation, there are so many challenges faced by the children and communities at large. With the fear of COVID-19 transmission and subsequent nation-wide lockdown for 2 months, people were struggling to make ends meet. A lot was already going when life imposed another challenge for the people of this area in the disguise of recently caused super-cyclone 'Amphan'. This cyclone has battered life of more than 60 million people, along with 20 million children residing in South Bengal, India.
With the news of the approaching super-cyclone champions like Anoyara and two of her peers had experienced the aftermath of Aila – the tropical cyclone that hit the area 11 years back and changed their life forever. With the promise to herself, that no child should suffer her fate, she immediately raised the alarm among her community. She, along with support from the local Panchayat, ensured that they shifted at least 150 villagers consisting of lactating and pregnant women, children, adolescent boys and girls to the nearby high school. Since most of the cyclone relief centers have already been used as COVID-19 quarantine facilities, so the villagers took shelter to the high school in the village. Anoyara, along with two more youth champions, ensured that social-distancing was maintained, to avoid any infection from COVID-19.
After the fateful night, when Amphan had made its landfall, Bal Raksha Bharat and DSWS went to assess the ground situation. The agony of the people staying there was beyond imagination. With no electricity, food, and proper drinking water, people were waiting for some relief. The 'make-shift' relief center had only one toilet that was accessed by all the 150 residents of that camp. After sun-set since the area plunged into darkness, the toilet was inaccessible. Anaoyara and her peers supported Bal Raksha Bharat's team in completing the Rapid Assessment process on 22nd May, 2020.
On 23rd May, 2020 Bal Raksha Bharat started its first humanitarian response less than 72 hours post the cyclone. When relief reached the area, Anaoyara, like a good-Samaritan, led the distribution process along with officials of Bal Raksha Bharat and DSWS and ensured that there was no chaos.
A blend of agility, resilience, and leadership, Anoyara and her peers have taken the oath to ensure child rights and thereby re-build their community at large. Bal Raksha Bharat salutes the incredible work being done by change-makers like Anoyara and others.