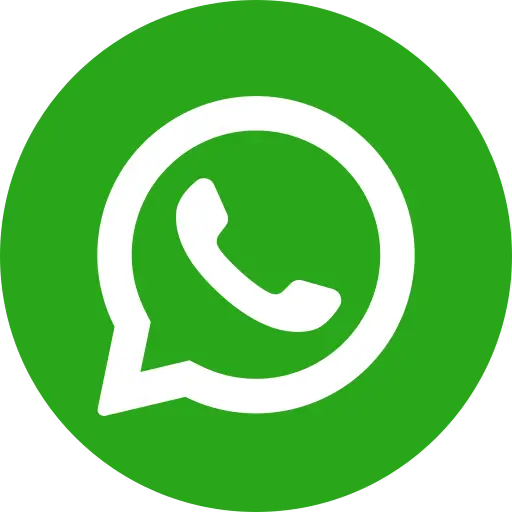 It's festival season once more, and Diwali brings an unparalleled sense of joy, peace, and togetherness to the lives of every Indian around the world. Lights, flowers, sweets, and family – it's all about spending time with those you care about. Diwali for children is a time of enjoyment, bursting crackers, buying new clothes and attending the Diwali Mela.
However, no celebration is complete unless it is shared with others. Even as we all get excited about Diwali, take a moment to consider how the homeless and destitute struggle to make ends meet.
Why should you think about Diwali Charity?
While we celebrate Diwali with great zeal, we must also remember those who live in streets, orphanages and old-age homes and are unable to celebrate the festival due to a lack of resources. If we can bring a smile to their faces, our celebrations are multiplied. Diwali is a celebration of new beginnings and the triumph of good over evil, as well as light over darkness. Let us keep Diwali in our hearts because its meaning never fades and its spirit is the warmth and joy of remembering everyone. Performing Diwali charity to a cause that we care about not only benefits the charities but can also be extremely rewarding for us.
Here is how Diwali Charity can be used to give life to the underprivileged:
Child Protection:
A lot of children face abuse, oppression, and even violence. It is difficult to imagine the mental trauma experienced by children at risk and survivors; we know of cases where families refused to accept child survivors of violence and abuse. Child protection is a priority for the interventions you will support through Diwali charity. With your help, community-based monitoring of children at risk of trafficking and child marriage will be established, and schools and government child protection structures will be encouraged to be more proactive in child protection. You will assist in the formation of collectives of children and young people so that they can participate in community decision-making processes to address issues faced by children and young people in particular. Children are our future, both as individuals and as a society. Your contribution will aid in the creation of a safe environment for children.
Health:
Malnutrition is a leading cause of death in Indian children under the age of five. While significant progress has been made in reducing malnutrition-related deaths, much more remains to be done. The situation remains dire in many states, particularly for children from vulnerable communities. Malnutrition and health are critical issues that necessitate community-based interventions to ensure better provisioning and more effective administrative outreach.
Education:
For society to develop and grow, it is critical to ensure that children have access to quality education, with easy access to schools that have been designed to be child-friendly spaces. The transformation of children begins the transformation of society. When you contribute to a child's education, you not only help them learn to read, write, and count, but you also help them absorb values that will help build a more caring society. Education moulds a child into a responsible citizen whose daily life and work contribute to the well-being of their family, community, and society as a whole. When a child is educated and imbued with constitutional values, he or she changes the world for the better.
Spread light and happiness in the lives of those who need it through Diwali Charity
Hope is a very powerful state of mind that fosters positivity toward everything. Donating gives children in vulnerable communities hope for a better life and dreams for a better future. Your gift not only changes the life of the child you support, but it also helps the community in which they live. Your assistance increases sensitivity to the need to protect and nurture children, as well as solidarity toward one another and enhanced capacities to play a more active role in asserting constitutionally guaranteed rights and availing of government entitlements. Thus, your contribution results in real change on the ground, brought about by the community's collective actions. Diwali charity can foster a strong foundation for new hopes and dreams!
So, why not come forward this Diwali for children to spread the joy of laughter and light to all those who are often forgotten? Thousands of candles can be lit from a single candle, and the candle's life is not shortened. Happiness and smiles are never diminished by sharing them. While you are giving gifts, lighting diyas, and making rangolis, you can also take the opportunity to bring light into the lives of others by donating to NGOs such as Bal Raksha Bharat.
Bal Raksha Bharat believes that every child deserves the best possible chance at a bright future, which is why we are dedicated to ensuring that children not only survive but also thrive. We run programmes in remote areas of India as well as urban areas to provide children with quality education and healthcare, protection from harm and abuse, and life-saving aid during emergencies. Any amount you donate in the name of Diwali charity will be used by Bal Raksha Bharat to plan and carry out on-the-ground projects to benefit India's most vulnerable children. Your contributions through Diwali charity will ensure that we respond in a timely and appropriate manner.