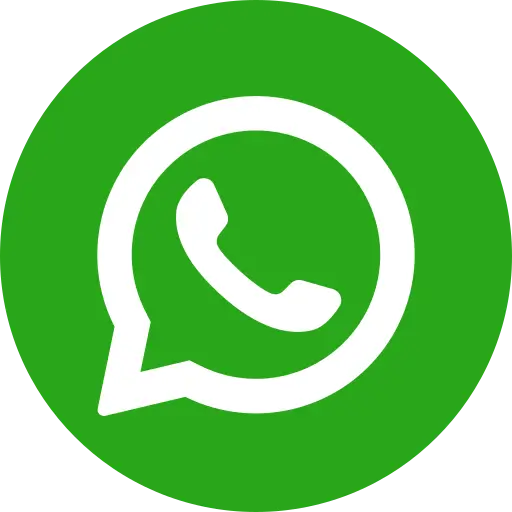 With girls expected to help with household work and take care of younger siblings, the rural gender gap in female and male equality becomes more pronounced as girls underperform in school. Providing holistic and quality education to the girls of India can make them capable of being skilled workers and employees when they grow up. They can tap the potential of education as a powerful asset to uplift themselves, their families and even the community around them.
The government is actively attempting to fight this social evil with the 'Beti Bachao, Beti Padhao' programmein order to provide survival, safety and education to the girl children in India. Powered by the civil society initiatives here is how women empowerment can change how India perceives girls.
Educated girls become mature, informed and empowered women
There is no surprise that women largely experience lower socio-economic status in their villages and communities, primarily because they are denied the opportunities to learn. NGOs like Bal Raksha Bharat have active and robust programmes to groom and prepare out-of-school girls to reach schools and stay there. The NGO is working in several Indian states to give the gift of empowerment to every girl child so that she grows to be a capable adult.
Educated girls contribute to their communities
There is a saying in Andhra Pradesh "Bringing up a daughter is like watering a plant in another's courtyard." However, this way of thinking is only based on how people bring up girls. The impact of socio-economic discrimination of girls makes women believe that they are inferior. Instead, girls who are educated and capable stand up for not only themselves but also their communities. They make decisions that further the health, prosperity and vibrancy of their community, and thus become guiding lights for young girls.
Why you must donate to NGO and civil society campaigns to empower girls
Clearly, any scheme to empower the girl child also radically changes the mindsets of an entire eco-system. For this, powerful figures, family members, teachers, and women are permanently changed, as they find themselves enablers of a culture of repression. This is where NGOs like Bal Raksha Bharat come in, fill in the blanks and work hand in the hand with the government on this noble mission. Saving the girl child is no more a matter of just humanity, but is also something that affects economic growth.
Education permeates the entire family/generation
The life lessons and practical scientific facts taught in school make their way home and this process becomes even more pronounced when NGOs like Bal Raksha Bharat step in, involving families and community leaders.  It is important to erase faulty belief systems, like early marriage and parents holding their daughters back from going to schools.
Bal Raksha Bharat's initiatives for girl child education
Child rights NGO Bal Raksha Bharat has worked with leading corporates to empower the girl child. The P&G's Shiksha Project has facilitated education across schools in Jharkhand and imparted training in extra-curricular activities. The NGO has mapped out-of-school children, provided gender-sensitive material and reached over 30,000 children, and encouraged families to send their girls to school. Projects are supplemented with mass awareness posters, wall writings, and audio announcements, as well as plays on the Right to Education. Many rural girls have been encouraged to become their family's first generation learners in their families and have participated in national academic events. All this is only possible when you support charities actively engaged in grassroots missions and lobbying for reform dedicated to empowering the girl child.
Conclusion
Such great initiatives cannot stand on their own – every Indian needs to support charities invested in helping the girl child become a capable and proactive woman. The Indian government has recognised the importance of the girl child, and instituted a variety of schemes to ensure their security and well-being. These address female foeticide and female education (under Ladli, Laxmi Ladli and Kishori Shakti Yojana schemes), maternal health (under the Samriddhi Yojana), and medical care (Ayushmati Yojna), among others. Recently, the Indian government also launched 'Sukanya Samriddhi Account' scheme, to encourage the parents to save for the future as well as the education of girl child.