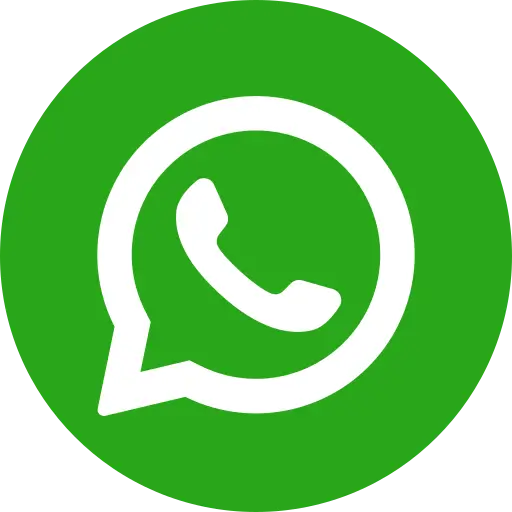 For India's most loved brands, corporate social responsibility (CSR) goes beyond a legal obligation of having to donate to charity, but generating goodwill. Companies must spend in areas like literacy, women empowerment, environment, water, sanitation, child rights etc. With over 31 lakh NGOs, including international NGOs operating in India, there is great need to identify an NGO to create beneficial alliances between India's civil sector and the corporate community.
Here is how you identify an NGO that will help you use your investments to make relationships with communities based on bringing about social change and transformation.
1. Extensive network
The NGO you select must have an extensive civil society network, in the form of relationships and strategic partnerships with other NGOs and organisations. It also must have the respect of influential personalities, ministers, corporate leaders, volunteers, and even grassroots representatives. These relationships are important to formulate ideas, and create the atmosphere for change.
2. Invest strategically
A country like India has no dearth of investment opportunities in the social sector. Tens of millions can be spent on transforming a small district, and it wouldn't be enough for long-term change. Therefore, your corporation's money should be precisely channelled towards those avenues which have the most relevant impact.
3. Rapid action
Your NGO of choice must be able to quickly translate the CSR plan it has presented, or execute the CSR blueprint that you have provided. As CSR is rapidly becoming a part of a company's branding, your marketing goals must not be compromised by delays on the NGO's side. Otherwise, your CSR vision (e.g. providing shelter for floods through food, shelter etc. ) is lost if the NGO isn't able to dispatch resources to the needy in time.
4. Good media presence
With CSR spends that go into crores, it is important that your investment is showcased to the community you seek to better, and to the nation at large. Great media visibility gives you credibility in the eyes of stakeholders and helps you develop your company's image as a socially conscious entity.
Bal Raksha Bharat – a great CSR partner
NGO Bal Raksha Bharat is a pioneer in the field of Child rights ever since its founder, Eglantyne Jebb's wrote what would become the blueprint of UN Convention on the Rights of the Child. The NGO has been preventing child labour through fighting for policy reform while undertaking grassroots missions to free children from bonded labour. It empowers these children with education, job skills, giving India's marginalised children, a new lease of life. It has worked with brands like Nokia, IKEA, and in association with UNICEF and other global forces of child rights activism. With operations in Indian slums, cities, and villages, and a volunteer base that can be instantly mobilised, the NGO can swiftly execute a CSR mandate with stellar results. Thousands regularly donate online and participate in major Bal Raksha Bharat events to show their support for the NGO.
This can all be achieved with transparency and accountability in managing corporate resources. The NGO's advisory has ample experience and insight into recommending corporations to charting a course of action for social development in line with their budgets and requirements.
Conclusion
Corporate social responsibility, as a formally recognised field under the Companies Act 2013 is a fairly recent concept. As CSR relationships and strategic partnerships grow, so will the diligence used to identify partners. NGOs like Bal Raksha Bharat are known for high standards of ethics, transparency, and ability that sets benchmarks in CSR. The NGO has worked with the world's biggest corporations, like P&G and Reckitt Benckiser to use these companies expertise in domains like health and hygiene in long-lasting partnerships that have won acclaim across civil society. The NGO's campaigns continue to help tens of thousands of children move out of their lives of poverty, ill health and exploitation.