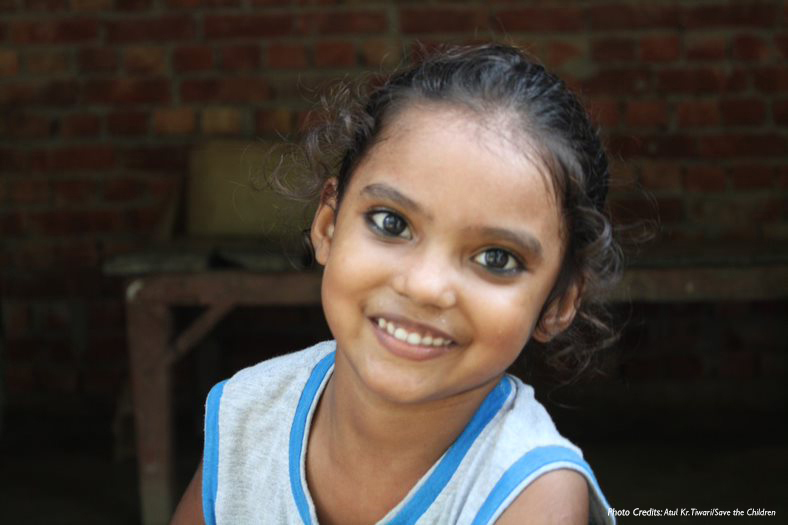 SPONSOR A CHILD. CHANGE A LIFE.
Marginalised children are distressed and surviving with fewer resources. Your support will give them hope and future to thrive in the post-pandemic world.
Every child deserves an equal opportunity to thrive and learn. Together we can gift underprivileged children a chance to build a better life through our excellent child sponsorship programme.
Come, play your part. Come, donate.
All of Bal Raksha Bharat's Programmes, Initiatives, and Activities are funded through Donations.
As per the Indian Income Tax Department's rules, a donor is required to add their address and PAN number in case they wish to receive the 80G tax-exemption certificate
HOW WILL YOUR SPONSORSHIP HELP CHILDREN?
Your sponsorship donation will ensure the following objectives are met for the most marginalised children: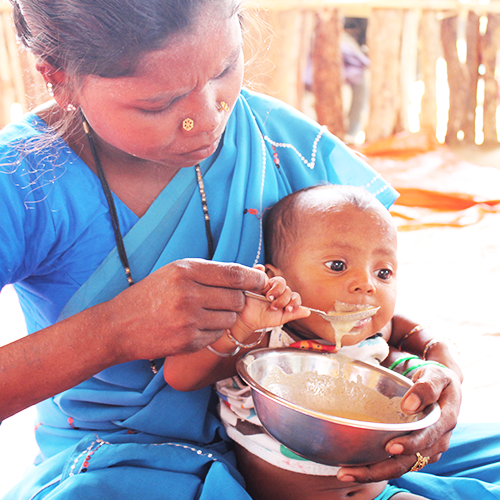 Receive the required nutrition every day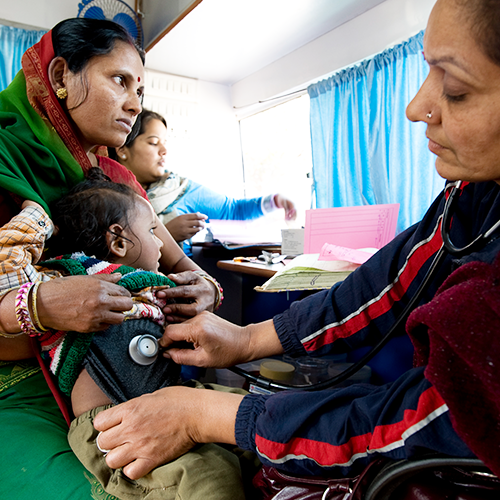 Access to health care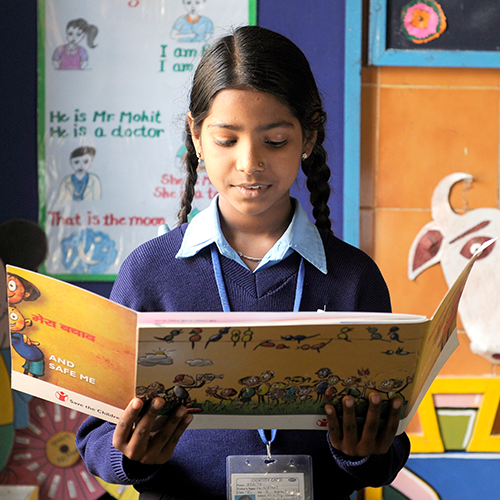 Quality education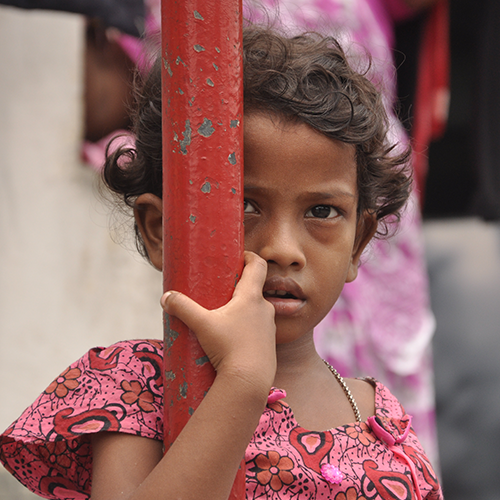 Protection from harm and abuse
You can sponsor a child with Bal Raksha Bharat and give him/her the right support and essentials to lead a healthy and happy life. It will help them cope up with the vicious circle of poverty, illiteracy and exploitation.
WHERE WILL YOUR SPONSORSHIP BE UTILISED?
Your generous donation towards our Sponsorship Programme, 'The Bachpan' will be utilized to help underprivileged children from Gilaula, Shravasti in Uttar Pradesh, India.
Shravasti is one of 250 most backwards districts in India and is identified as an aspirational district by Govt. of India for special emphasis on the health, education and other development indicators.
BE OUR GUEST TO VISIT THIS PROGRAMME.
We will be happy to make the arrangements.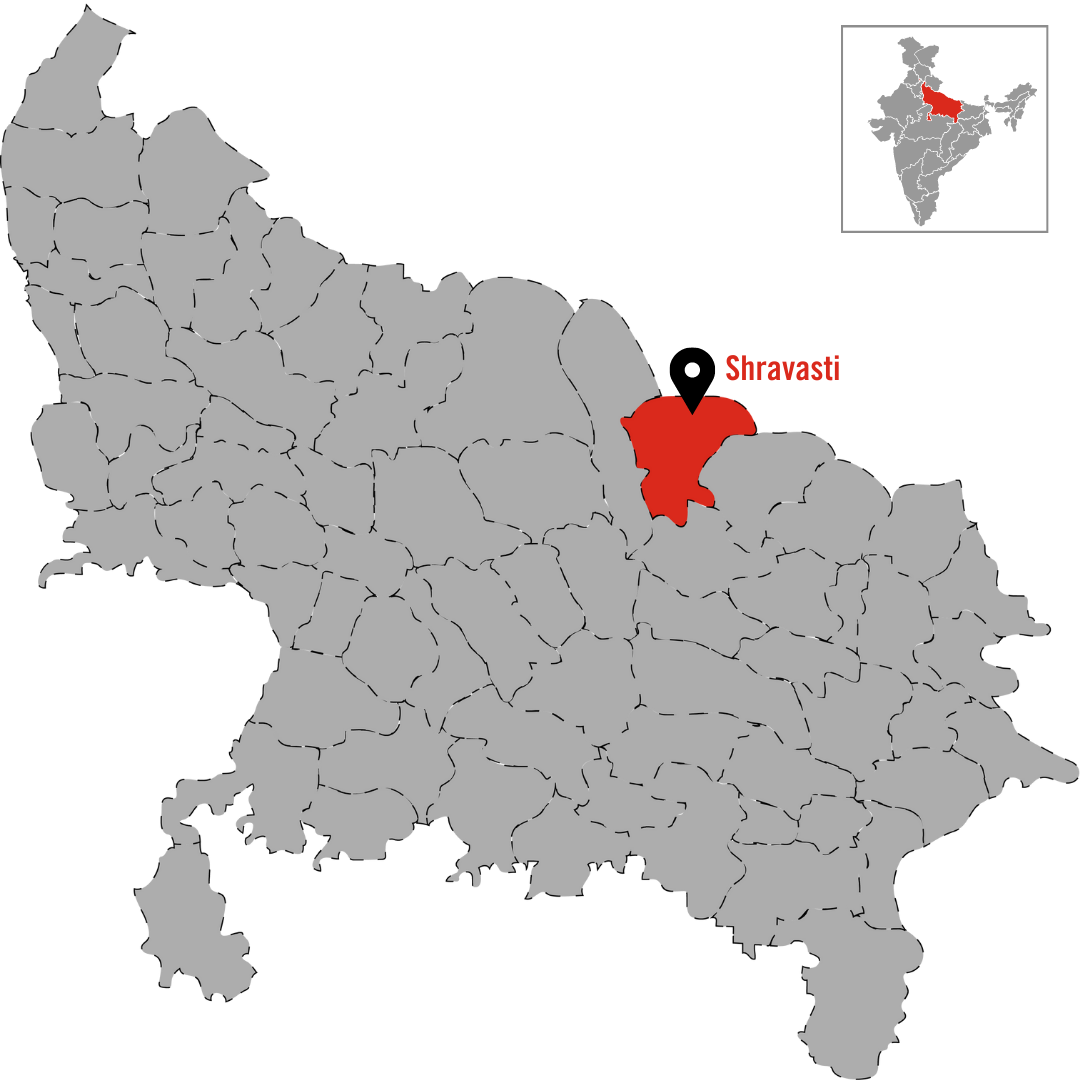 Your donations
have changed lives.
A small amount can change the life of a child; through education, nutrition, and basic protection, children can lead normal lives. The adjacent graph is a representation of how we have utilised your donations.