We, at Bal Raksha Bharat, promote constructive relations between government, corporate, and civil society through dynamic partnerships to foster greater coherence around emerging issues faced by underprivileged children. By facilitating meaningful engagement, we aim to systematically address and resolve these deterrents.
Bal Raksha Bharat was founded on the belief that every child has the potential to change the world; this is exactly what we aim to do through the Building Partnerships approach by collaborating with corporate and government agencies to implement programmes that ensure and sustain children's overall growth and development.
Process of BUILDING Innovation
Slide 5
Building Framework to empower children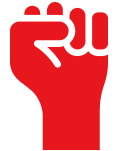 Building a long-term framework that ensures the voices of children are heard nationally, and globally through Child Champions who have made a huge difference in their communities, while equipping, training, and mentoring the Child Champions for the same.
Slide 5

Mapping the right partners for Programming to achieve long-term sustainable impact through our programmes.
Slide 5
Organization Targeting
for great Impact

Collaborating with the Government and Civil Society Organizations to bring impact at scale for lakhs of children through policy and advocacy.
Slide 5
Training & Capacity
building with partners

Training & Capacity building of organizations we partner with and Government bodies to improve implementation on the ground for existing Government programmes.
Slide 5

Engaging with children, youth, and community networks at locations of our programmes to achieve change on new emerging agendas and situations such as COVID 19 or Emergencies.
BRINGING A LARGE-SCALE IMPACT THROUGH PARTNERSHIPS
Here are a few images that speak volumes of our achievements.
This has only been possible because of our donors' support.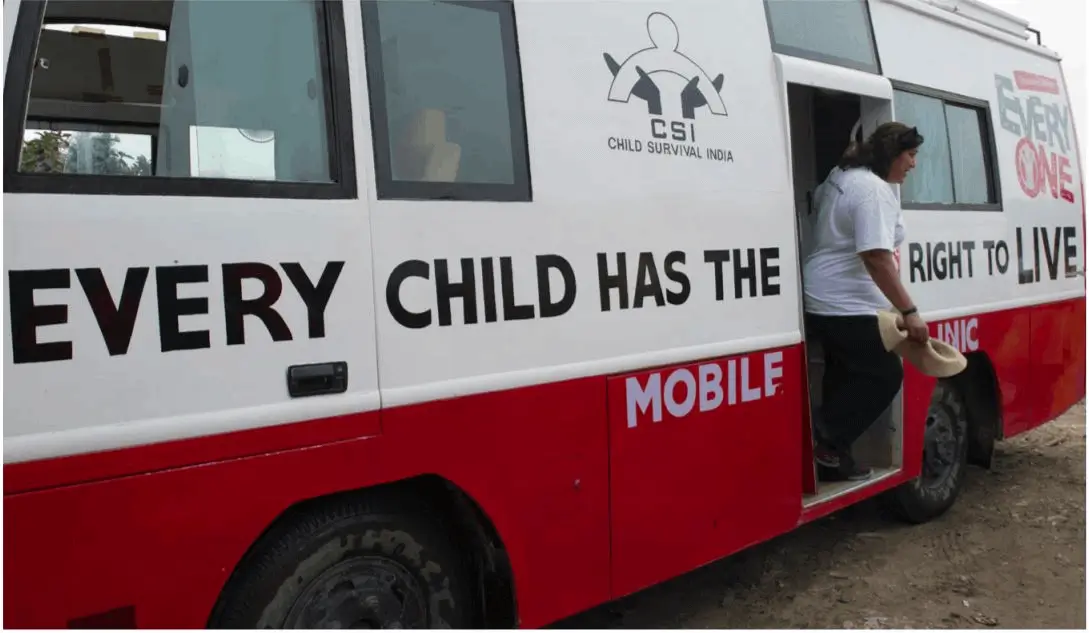 Slide 1
Through our partnership with Avaya, Pune Municipal Corporation, and BJ Government Medical College we were able to improve Maternal and Newborn Service Delivery, through strong IT-enabled Capacity Building and mentorship towards healthcare providers across 15 health facilities catering to of 2.7 lakh people.
This led to an increase in the knowledge level of the government health staff and increased utilization of Maternal and New Born Health Services in these health facilities.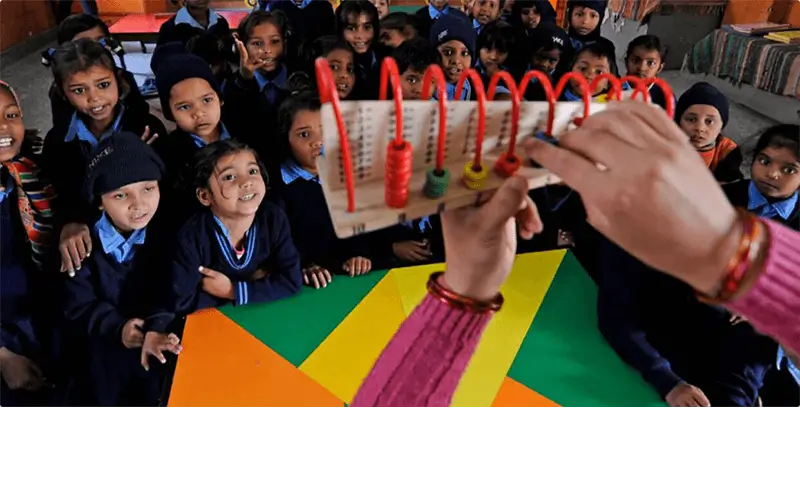 Slide 2
We partnered with Jamia Milia Islamia University and enabled the set up of CECDR (Center for Early Childhood Development & Research) to promote professional and institutional development of quality improvement in early childhood, Additionally, also to influence the Early Childhood Development policy across India.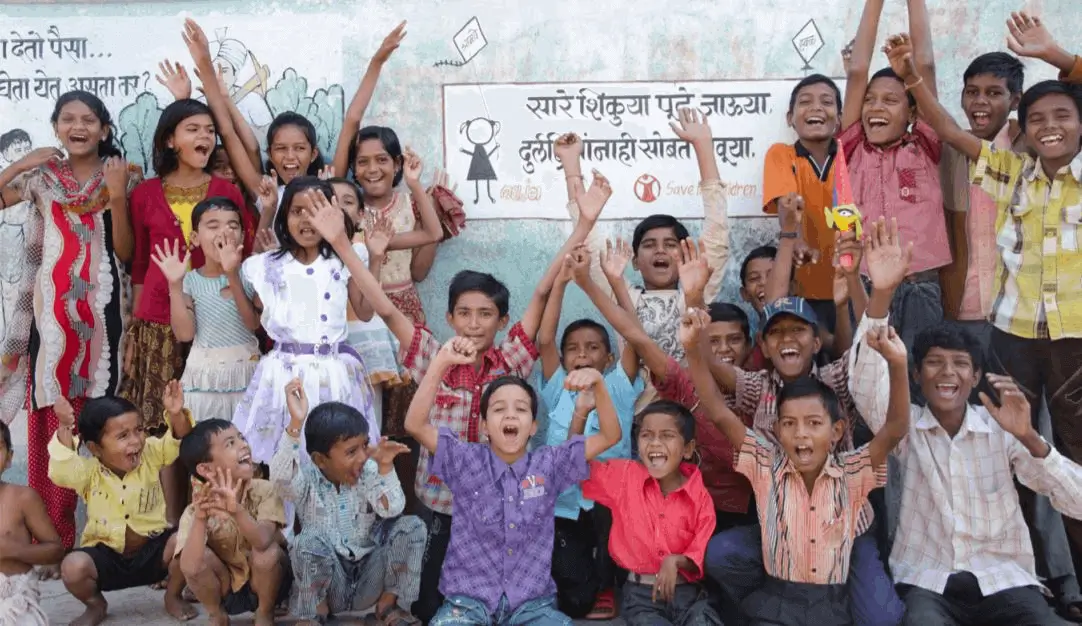 Slide 3
To break the vicious cycle of Intergenerational poverty, collaboration with the Government, the Corporate Sector, skill-building agencies, and communities was initiated. With an aim to impart skills to the marginalized youth under a programme and help them live dignified lives.
As a result, 82% of the skilled youth were still found working, their income had multiplied by an average of 5.5 times from what they were earning earlier.
RECENT ACHIEVEMENTS THROUGH PARTNERSHIPS
Core group member of NITI Aayog's committee on Integrated Development
Nominated to be a part of the Technical Expert Group created by MoHFW for the revision of Facility Based Newborn Care guidelines
Partnered with Joining Forces Alliance and made two rounds of appeals to PMO, which led to the acceptance of Care in CCIs (Child Care Institutions). Additionally, the AHT Measures were also accepted
Exploring partnerships with Gram Vani/Mobile Vaani and Bjyus to maximize reach to families to maintain continuity in learning amidst the COVID-19 pandemic
Agreement with UNESCO for Education Interventions including COVID-19 response
The RTE Stocktaking Report (annual publication by RtE Forum) includes a section on ECCE by Bal Raksha Bharat
Partnered with SCPCRs and Teachers Union to disseminate guidelines on Safe Return to Schools
MOU signed with ICICI Foundation on Skilling and Livelihood