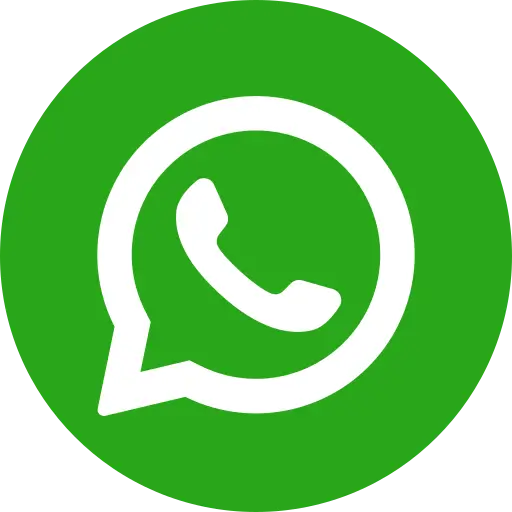 India's festival of lights, Diwali, is an important celebration that is often considered the highlight of India's festive season. Themes of good vs. evil, appreciation of Indian culture, and most importantly, the experience of giving abundantly mark this occasion. In many ways, it matches the festive fervour of Christmas in the Western world. It is also considered an auspicious time of the year across Hindu communities, who use it to organise prayers, large scale spring-cleaning of their homes, and shopping for household items.
Countries across the world with large Indian communities have shown an appreciation for Diwali. America's White House has in recent years initiated Diwali celebrations, while Singapore has even launched a Diwali-themed train.
For the kind at heart, the festival is marked with reaching out to the less fortunate and making gifts of charity. These ensure that everyone can afford to have some joy during the festive season, across a community. It also gives the underprivileged some hope and respite from their lives and motivates them to look forward to a better year.
Supporting the cause of children is a great way to celebrate Diwali. If you are charitably inclined, here are some significant ways you can make the festival great for India's most underprivileged and marginalized demographic, its children.
1. Visit your local shelter for homeless and underprivileged children
Remember, for a homeless child, a shelter is nothing less than a home. Visit their home with gifts and smiles. You must aim to give them joy. Instead of carrying money, carry simple toys, sweets, and maybe useful gifts like pens, notebooks, colouring pencils etc. All this gives them a small bit of their stolen childhood back.
2. Buy gifts for Children
Many shelters and orphanages regularly organise large 'melas' for the community and sell homemade handicrafts. Buy these, and also vocally appreciate the craftsmanship to give these children motivation.
3. Donate to NGOs
Instead of spending on environmentally harmful crackers (which are often made using child labour), donate to NGOs like Bal Raksha Bharat. Global child rights leader Bal Raksha Bharat works closely with children, communities and governments on the biggest challenges that children face today, include education, nutrition, trafficking, violence, and abuse. It has given a new lease of life to lakhs of children and has been a ready source of support in times of calamities.
The NGO empowers children with education, job skills, and grassroots activism to free them bonded labour. It has withdrawn 50,000 children from domestic help in 2015, and rescued 9337 children from child labour.
Across 116 countries, Save the Children focusses on education and a new life of millions of children affected by armed conflict and exploitation, create a stronger voice for them, becoming the world's leading response agency for children worldwide, and training and informing communities on child-focussed preparedness in times of crisis.
Conclusion
With your donation, you can light up a life, and help a child escape lives of dark oppression in the form of servitude, slavery, violence, and illiteracy. Your small donation can go a long way in ensuring that one less child drops out of school, and gets their next nutritious meal in a safe and nurturing environment. Your donation will be one among tens of thousands, from people from all walks of life.
Bal Raksha Bharat's various programs are also supported by CSR programs from India's biggest corporations, who donate extensively. The NGO has formed close alliances and strategic coalitions to work closely in times of emergency, and where synergy can make it possible to give every child a future. Bal Raksha Bharat regularly leads many pathbreaking initiatives in association with civil society to form pro-child rights policy, and combat signs of child rights violation.