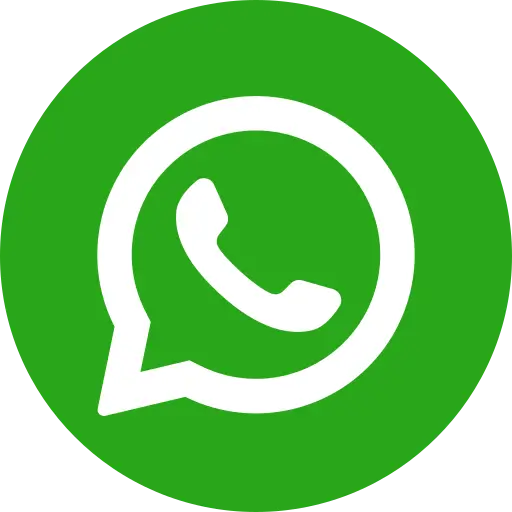 Diwali, the famous Hindu festival of light that marks the onset of the 'festive season' in India. Traditionally, Diwali marks the victory of good vs. evil, and has become a symbol of India's rich cultural heritage. Considered an auspicious event across the Hindu world, it sees organise prayers, large-scale household spring-cleaning, shopping, and distribution of sweets. The festival also sees kind-hearted citizens reaching out and giving back to the less fortunate, making gifts of charity. Here are some great ways you too can make this Diwali special for others.
1. Giving back in your household
Charity begins at home, and the first person whose Diwali you should be attempting to brighten should be your domestic help. Before stepping out to spend the evening with friends and family, buy sweets or a simple meaningful gift for your domestic help. If you want to give her used clothes or household products, clean and pack them nicely.
2. Community outreach
Also, ensure that the children and personnel in your local community and neighborhood are cared for. Diwali can be a time to gather resources such as non-perishable foodstuff, blankets, warm clothes, and other essentials which can be cleaned and presented to the needy. The children can be gifted books, stationery, toys, sweets, and medicine if required.
3. Donate to charity
The smallest fraction of your total Diwali budget can go a long way towards social good if invested properly. Instead of 'burning' your money on environmentally harmful crackers, which may have been manufactured using child labour, donate to NGOs like Bal Raksha Bharat. The Global child rights leader works closely with children, communities and governments on development challenges such education, nutrition, trafficking, violence, and abuse. The NGO empowers children with education, job skills, and grassroots activism, and has withdrawn tens of thousands from child labour.
4. Volunteer
Diwali might seem incomplete without crackers but every year, there are hundreds of victims who suffer cracker burns. Volunteer with the Police or hospitals rescuing burnt victims. It is really difficult to maintain law and order in the city during this time. This will be a good time to offer help for your own safety!
5. Community fireworks session
Instead of an 'explosive' Diwali, You and your community friends can pool in your otherwise massive Diwali budget for a community fireworks session. It will definitely be cheaper to organise a fireworks session that will entertain all the children in our community, and the savings can go towards gifting them toys, books, sweets, etc.
6. Eco-friendly firecrackers
Conventional firecrackers include dangerous chemicals like copper, potassium nitrate, carbon, lead, cadmium, zinc, and sulphur, and emit gases like carbon dioxide and sulphur dioxide, triggering pollution and breathing hazards, skin allergies, and hearing loss. Over the years, India's domestic firecracker consumption has begun to fall. simultaneously, the environment-conscious are also spending more on eco-friendly firecrackers. These crackers use recycled paper, and significantly reduced amount of chemicals. They also emit less smoke and noise, while providing high visibility.
Conclusion
Clearly, Diwali is not just as a commercial festival, but one that can be devoted towards the care of your community. The only necessity is the will to serve others. Support NGO fundraising, which can go towards brightening the lives of children across India. Across 116 countries, Save the Children build community infrastructure and access to education and a new life for millions of children, who have been affected by armed conflict and exploitation. It also builds a stronger voice for them through advocacy, and serves as world's leading response agency for children worldwide.