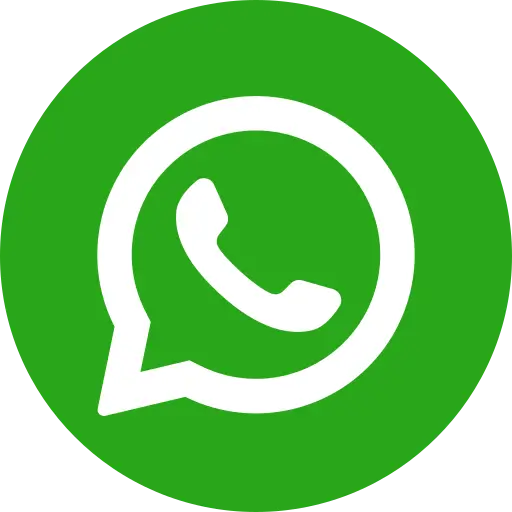 Investing our precious time and hard-earned money on social causes not only makes us feel proud, but also gives us emotionally contentment. While it's hard to take out time from our busy schedules on a regular basis, there are many other ways to support NGOs and social organisations. You can also help the organisation in fundraising and volunteer for social causes. NGOs like Bal Raksha Bharat work on the grassroots level and raise a voice in support of innocent children who have been struggling to live a normal childhood. You can also make a big difference in the society by being a part of the NGO's intervention programs. Listed below are the ways you can help an NGO bring about a big change in the society.
1. Making donations towards child help programs
Economic growth seems to have no relation to charity. However, social campaigns have a huge economic benefit. India has a huge population, which can be used as an asset by encouraging our youth to contribute to the society in a productive way. Popular NGOs like Bal Raksha Bharat address the immediate issues that have been affecting children and help them have an easy access to education, health and employment opportunities.
2. Contributing towards poverty eradication
An increase in the level of employment and investment opportunities has enhanced the country's development over the past few years. However, in order to ensure that prosperity and new opportunities reach every single citizen of the country, the involvement of civil society is very important. They create awareness regarding issues like sanitation, nutrition, housing, health care and access to clean water. NGOs also provide an access to training and education in order to facilitate poverty eradication.
3. Contributing towards child empowerment
Big NGOs like Bal Raksha Bharat have been executing programs that ensure health, education and safety to the poorest of children in the country. The NGO also advocates for policies that have children as their focal point. These mandates are highlighted through campaigns that engage public organisations, government agencies, big corporates and other stakeholders. With the help of these activities, the NGO is able to achieve change and transformation across different communities.
4. Donate online
One of the best ways to participate in Bal Raksha Bharat's work is by making a donation. The NGO's comprehensively designed programs use the donations for great social transformation activities. Online donations can also help you get tax deductions and rebates.
Conclusion
There are a lot of options that can bring a huge change to India, and NGOs like Bal Raksha Bharat enjoy a large-scale volunteer enrollment. For various responsible individuals, giving back in the form of donations bolsters their future association with a social program. Donate to an NGO and support large scale campaigns that can change the future of our country.