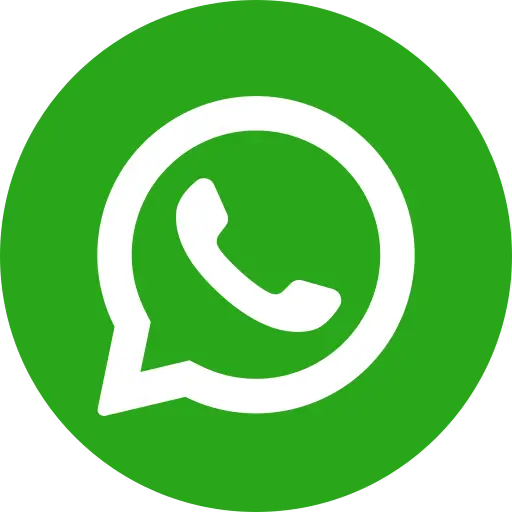 We at Bal Raksha Bharat are deeply grieved to hear of the untimely demise of Ambarish Rai, National Convener of The Right to Education Forum on 23 April 2021.
As an ardent advocate for the discriminated and marginalised sections, Ambarish Rai played a vital role in demanding the Fundamental Right to Education which led to the 86th Constitutional Amendment in 2002 making education a fundamental right in India. Since 2010, Ambarish has led the Right to Education Forum with singular vision and commitment to work towards achieving the goal of equitable and quality education for all children through the realisation of the Right to Education Act, 2009. This Forum has evolved into one of the strongest civil society coalitions with at least 10,000 members raising their voice on the issues of education in the country at both national and state level. Ambarish Rai was able to unite and bring together various civil society organisations, teachers and prominent educationists to work towards a common agenda.
The vast influence of the RTE Forum, under Ambarish Rai's leadership over the past 11 years, has made it possible to consistently track the Right to Education Act, make education a political agenda, work with parliamentarians, teachers and SMCs as well as pro-actively react to critical issues on education.
Bal Raksha Bharat has had the privilege and opportunity to play a foundational and instrumental role in facilitating the formation of the Forum since 2010. Since then, Ambarish Rai has been Bal Raksha Bharat's long-standing partner and supporter for the cause for children. This has provided Bal Raksha Bharat a credible platform to voice key issues related to education for children in a consultative and collective manner. Ambarish Rai has truly built a people's movement and has worked as a catalyst in driving social change for the people specifically children's right to education.
We take this opportunity and time to honor his life, his work and his legacy.