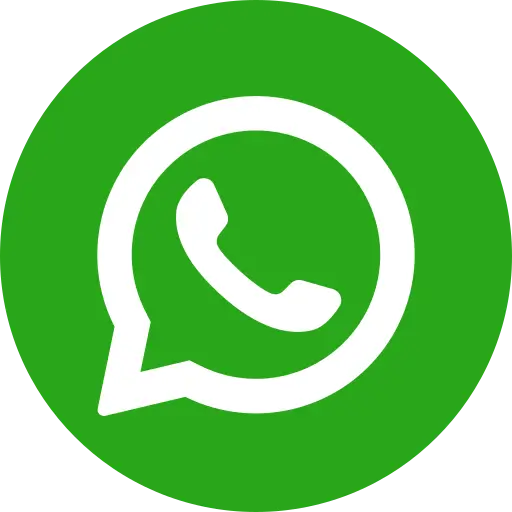 In a bid to support the Kolkata administration and the city residents to fight the war against COVID-19, Bal Raksha Bharat's team distributed 15 Oxygen Concentrators to one of the Safe Homes established by Kolkata Municipal Corporation (KMC).
The city is gearing up for the forecasted third COVID-19 wave. The KMC has developed a 20-bed Safe Home to combat a possible third wave, anticipated to impact children to a greater degree. The 15 Oxygen Concentrators have been installed in this Safe Home with a special focus on paediatric population, pregnant women, and lactating mothers.
Dr. Shashi Panja, Hon'ble Minister, Department of Women and Child Development and Social Welfare, Government of West Bengal, acknowledged Bal Raksha Bharat's efforts in providing the much-needed Oxygen Concentrators.