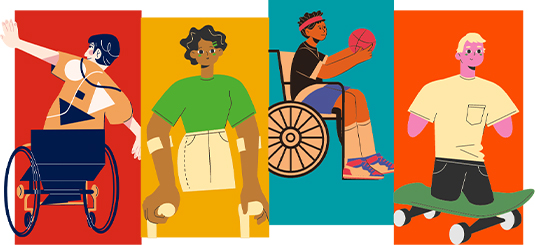 All of Bal Raksha Bharat's Programmes, Initiatives, and Activities are funded through Donations.
HOW WILL YOUR DONATION HELP THE CHILDREN?
Any amount donated by you will be utilised by Bal Raksha Bharat to strategise and execute on-ground projects to benefit the most disadvantaged children of India. Your donations ensure that our response is timely and is delivered at an appropriate scale. That is why Bal Raksha Bharat is also considered as one of the most trustworthy charities.
As per the Indian Income Tax Department's rules, a donor is required to add their address and PAN number in case they wish to receive the 80G tax-exemption certificate
WHY US?
Bal Raksha Bharat believes that every child deserves the best chance for a bright future and that is why we are committed to ensuring that children not only survive but also thrive. We run programmes in the remotest corners of India and urban areas to provide quality education and healthcare, protection from harm, abuse, and life-saving aid during emergencies to children. Globally, Bal Raksha Bharat is present in more than 80 countries and works to improve the lives of the most vulnerable children living there.
Your donations
have changed lives.
A small amount can change the life of a child; through education, nutrition, and basic protection, children can lead normal lives. The adjacent graph is a representation of how we have utilised your donations.