A Movement to Reach 1 Million Children and Their Families Affected by COVID-19
If there's one city that has crumbled under the mounting load of COVID-19 cases in India, it's the national capital of Delhi. As hospitals get overwhelmed and healthcare infrastructure snaps, residents of the city are in dire need of medical support to fight the infection. Bal Raksha Bharat is setting up a robust hospital with ICU facilities, backed with a dedicated oxygen plant in Delhi which will cater to the most disadvantaged sections of the society.
A SUM OF INR 2 CRORE IS REQUIRED TO MAKE THIS POSSIBLE JOIN HUMA's
PLEDGE, A BREATH OF LIFE
EVERY BREATH COUNTS: A MISSION TO SAVE CRITICALLY ILL COVID-19 PATIENTS IN DELHI
As India reels under the devastating Second Wave of the COVID-19 pandemic, Bal Raksha Bharat pledges to #ProtectAMillion lives across 14 states in India. Amid devastation and death caused by Coronavirus, we are providing life-saving support, essential care, relief items and rehabilitation support to the most disadvantaged children and families.
Huma Qureshi renowned for her spirited work in Bollywood has pledged a sum of INR 25 lakh to the help the city of her childhood, Delhi
Every small and big donation means the children and families from disadvantaged sections will have a fair chance of survival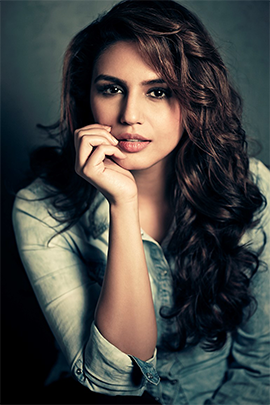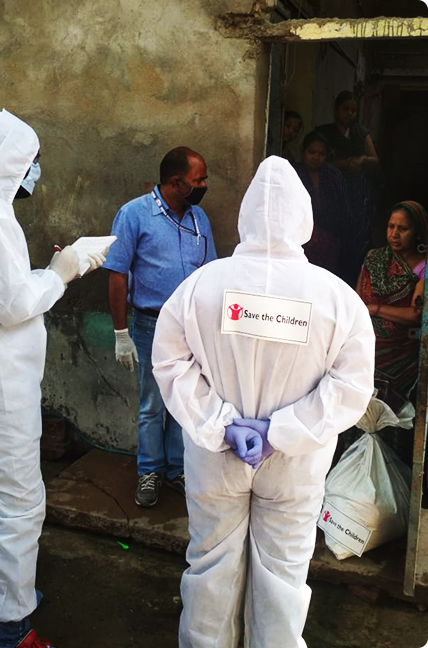 Features of the interim Medical Facility (showcased through iconography)
A 100 bed hospital-like facility
Has its own Oxygen Plant
Provision of Oxygen Concentrators and Oxygen Cylinders
Medical equipment and essentials including semi-fowler beds, stretchers, wheel chairs, PPE kits, para monitors, IV stands, flowmetre, electronic thermometers, bed-side locker and overhead trays
Medical support, COVID Care Kits, consultation and counselling for home-isolated patients
Manned by experienced medical professionals
Set up and operated in close coordination with personnel and officials from South Delhi District Administration
This initiative will go a long way in providing life-saving care and will help unburden the massive load on the healthcare systems of the city.
It's a crisis of epic proportions and we're in this together. Remember, no one's safe until we're all safe. THIS IS AN URGENT EMERGENCY APPEAL and every bit of support counts, every shred of solidarity matters.
Please DONATE generously to help save lives.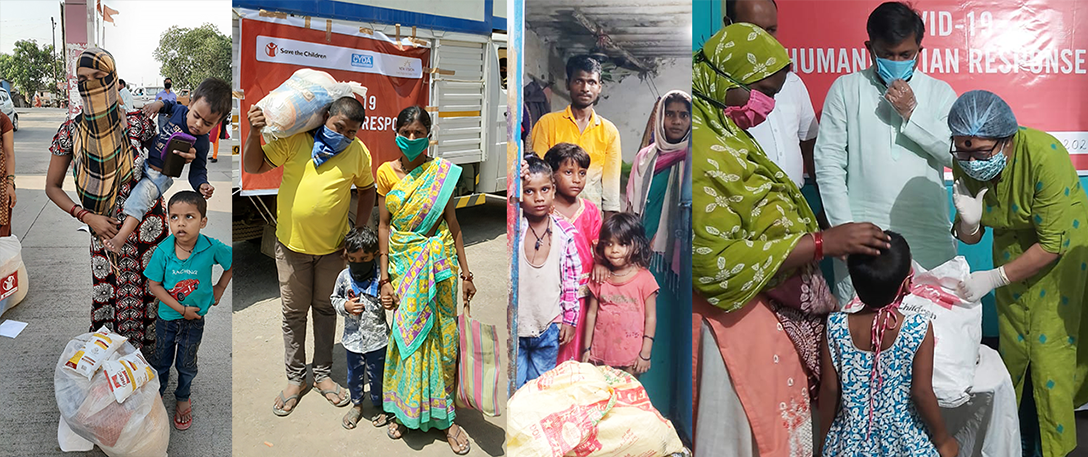 Head to www.childrenincovid.in and find about the work that Bal Raksha Bharat is doing for helping families and children affected by the Second Wave of the pandemic. We aim at reaching out to 1 million with medical care, immediate relief and rehabilitation support.
Visit www.childrenincovid.in