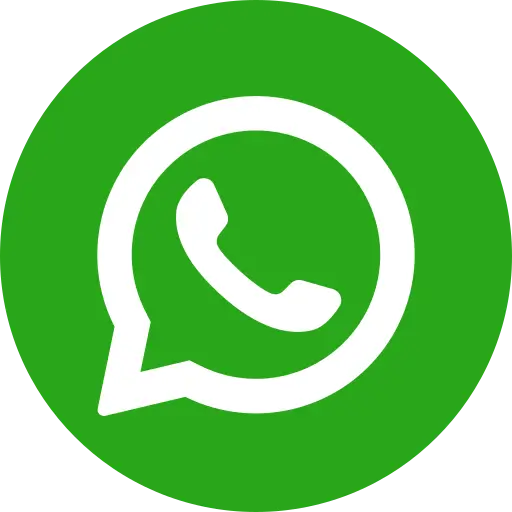 With a family of eight members in total, Mahek Azhar Sahik lives near Haji Ali in Mumbai. Her parents work in the dariya and her elder brother runs a small shop in the compound. Feeding this family of eight is not at all easy – with limited income, the financial condition of the family is unstable. Financial difficulty gives rise to many difficult situations for Mehak and her family. As Poverty is the worst form of violence, Mahek and her family have faced a lot of dominance by the goons of their locality. Many times their makeshift house has also been demolished by municipal authorities.
The family works very hard – from setting up their demolished house frequently to arranging for their living resources. 14- year- old Mahek has to face all these issues again and again. Sometimes she has to skip school too as her younger sister is alone at home with the parents and siblings at their daily work.
Mahek has a great interest in dancing and has been part of many functions held by our partner NGO Hamara Foundation. To help her parents with some money, she gives tuition to kids younger than her. Mahek is a keen reader, she gets storybooks from her school library and likes to read them in her free time. She is well-versed in Marathi, English, Hindi, and Urdu. Hamara Foundation along with Bal Raksha Bharat have been there like a pillar in Mahek's life. Together we have supported her education and always supplied her with the requirements – study material or otherwise.
Through support from Childline, financial help along with necessary facilities in every aspect have also been provided to Mahek – all this ensures that she faces no financial difficulty when it comes to her education. Mahek wants to peruse engineering in the future. She is very much capable of fulfilling her dream as she is hardworking along with being emotionally and mentally strong.
Her motto in life is "If you fall behind, run faster. Never give up, never surrender, and rise up against the odds".